Meet Our Team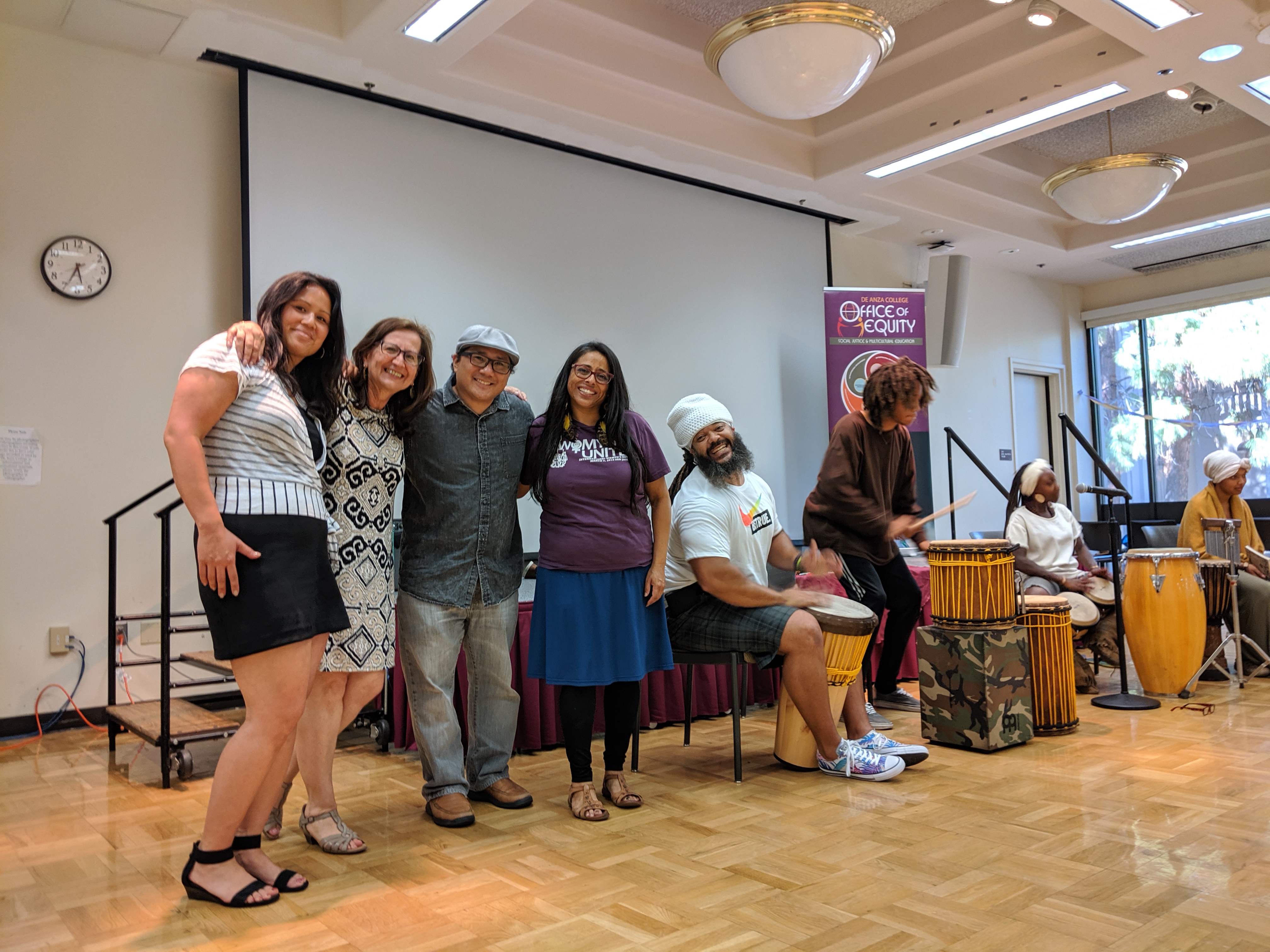 ---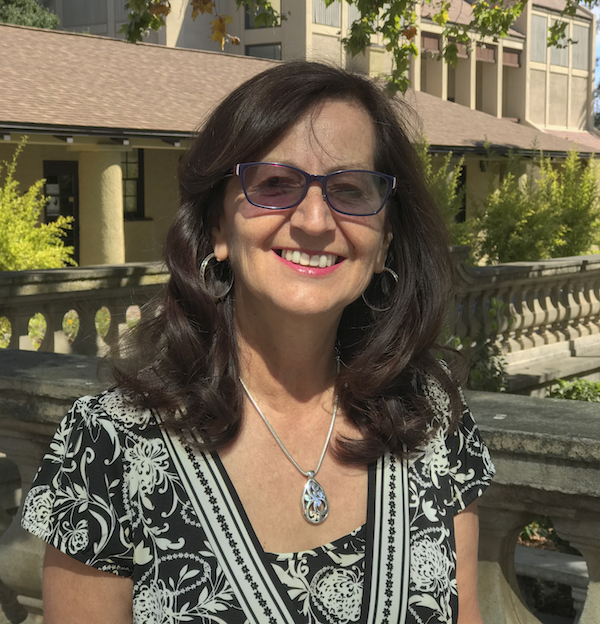 Alicia Cortez, MSW, MA
Dean of Equity and Engagement
Pronouns: she/her/hers/herself/ella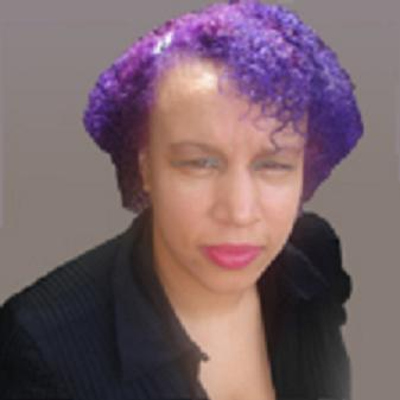 Tabia Lee, EdD
Faculty Director for the Office of Equity, Social Justice, and Multicultural Education
Dr. Tabia Lee (known simply as "Lee") enjoys collaborating on designing and implementing more equitable learning environments with a focus on curriculum and pedagogy. Dr. Lee is a tireless advocate for Faculty Academic Freedom and Freedom of Speech and Expression. She uses a variety of theoretical frameworks in her equity work and enjoys trying new foods, traveling, singing, and dancing.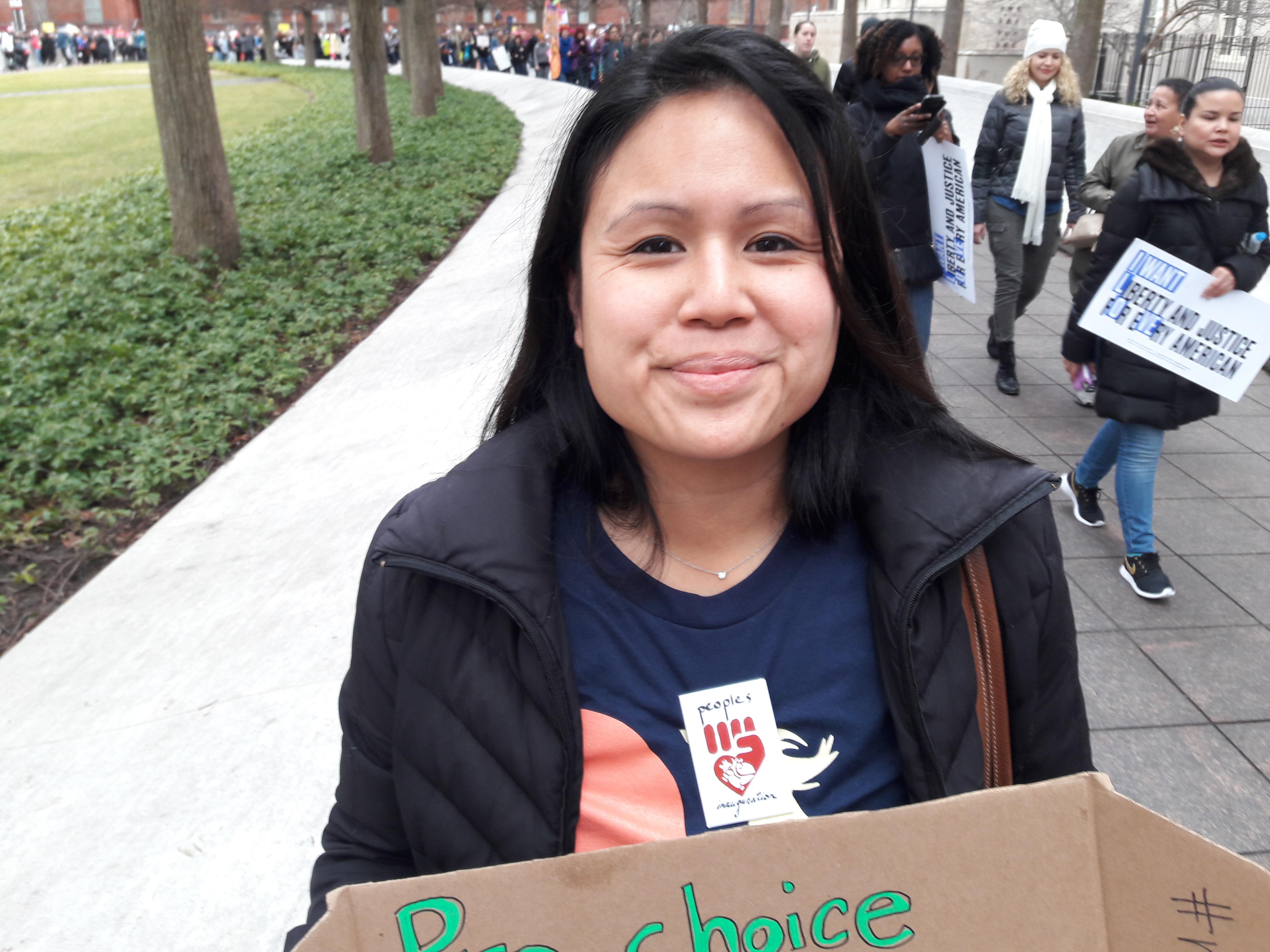 Chesa Caparas
Faculty Coordinator, Women, Gender and Sexuality Center

Chesa also teaches classes in English and Intercultural Studies. In her classes and her community work, she uses an intersectional feminist framework to resist systems of inequality. Her research interests include hip-hop pedagogy, representations of women in pop culture, and post-humanism in the digital age. She loves art, music, and food, and tries to incorporate all of these things into the work she does.
Adriana Garcia
Administrative Assistant
Adriana is the Xicana Administrative Assistant for the Office of Equity, Social and Multicultural Education. For over 20 years, she has helped developed or supported the collective efforts of organizations and committees dedicated to workers and immigrant rights campaigns and womyn wellness through a human rights and social justice lens. She also upholds international solidarity with local people's movements such as police brutality, gender equity, indigenous rights, racial justice and environmental justice. She makes it a point to always involve art in the process, in the tradition of cultura cura. More so, she continues to be humbled by her role as a working mother of color.