Tell Us About Your Event! Use our online form so we can make sure your event is posted on the campus Events Calendar. We'll also consider it for inclusion in the Quick Notes newsletter, social media and other channels.
Events Are Online: De Anza has canceled most on-campus activities for the 2021 fall quarter, in keeping with guidance from state health officials regarding large gatherings and events.
Featured Event
First Thursday: Virtual Open Mic Night
Thursday, February 3, 2022
7:30 pm to 8:30 pm
Online
---
Upcoming Events
Jan 24 - Monday
---
Transfer Academic Update Clinic
---
Join in for a Q&A session about the UC transfer academic update and CSU Application update process.Register here…
---
Jan 25 - Tuesday
---
Transfer Representative Virtual Visit- DeVry University
---
MOMENTUM Series: Faith and Social Justice: What Does "Justice" Really Mean?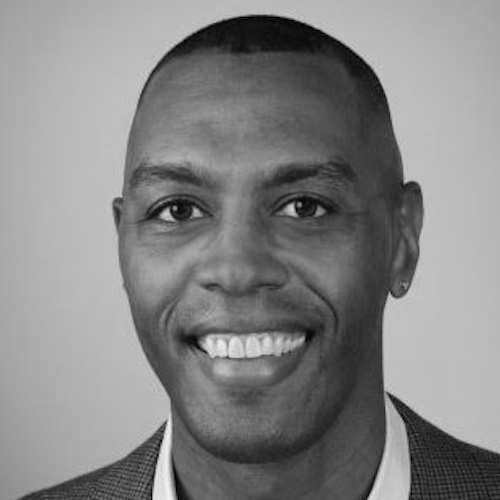 ---
Common Application Workshop
---
You will learn how to apply for private and out-of-state schools that use the "Common Application." Register here…
---
DASG Elections Info Session
---
It's the time of the year again for DASG Elections Info Sessions! If you're interested in becoming a Senator for the upcoming 2022-23 academic y…
---
Jan 26 - Wednesday
---
Zentangle Wellness Workshop
---
Looking to reduce stress, calm your body, be creative and have fun? All students, faculty and staff are invited to Zentangle gatherings this winter. …
---
Transfer Representative Virtual Visit- New College of Florida
---
DASG Elections Info Session
---
It's the time of the year again for DASG Elections Info Sessions! If you're interested in becoming a Senator for the upcoming 2022-23 academic y…
---
Diverse Allied Health Virtual Career Panel
---
Jan 27 - Thursday
---
Transfer Academic Update Clinic
---
Join in for a Q&A session about the UC transfer academic update and CSU Application update process.Register here…
---
DASG Elections Info Session
---
It's the time of the year again for DASG Elections Info Sessions! If you're interested in becoming a Senator for the upcoming 2022-23 academic y…
---
Jan 28 - Friday
---
I.D.E.A. Define and Apply Workshop: Equity and Equality at De Anza
---