On-Demand Shuttle Serves Campus
Need a ride to Caltrain – or anywhere in Cupertino?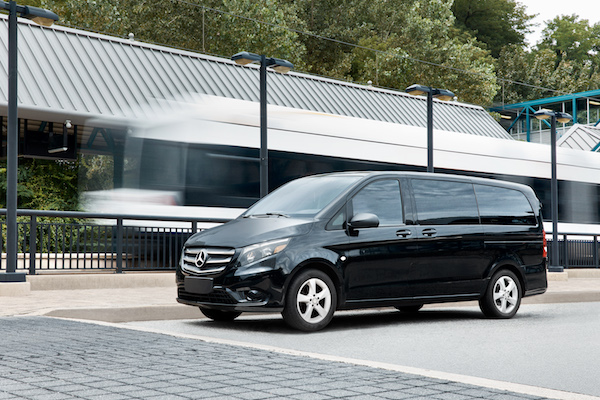 A new shuttle service sponsored by the city is offering on-demand rides – for a nominal fee – to and from any location in Cupertino, including the De Anza campus, as well as the Sunnyvale Caltrain station.
Rides cost $1 for now, under a limited promotion. Fares are scheduled to increase in February to $2.50* for students, disabled, low-income and senior riders (age 65 or older), and $5 for everyone else. You can book one ride at the regular fare and reserve seats for up to five additional riders at $1 each.
The service is operated by Via, a commercial contractor with a fleet of new, six-passenger Mercedes vans with bike racks. One van is wheelchair accessible and can carry individuals using wheelchairs or mobility scooters.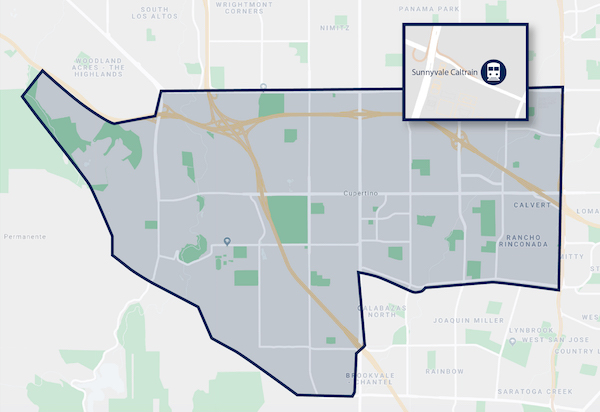 Shuttle service area
---
Rather than follow a set schedule or route, the shuttles are dispatched when users request a ride through the Via mobile app, or by phone.
Rides are available Monday-Friday from 6 a.m.-8 p.m., and Saturdays from 9 a.m.-5 p.m.
You can download the Via app from the Apple or Google stores, or call 669.201.1892 to set up a phone account and request rides.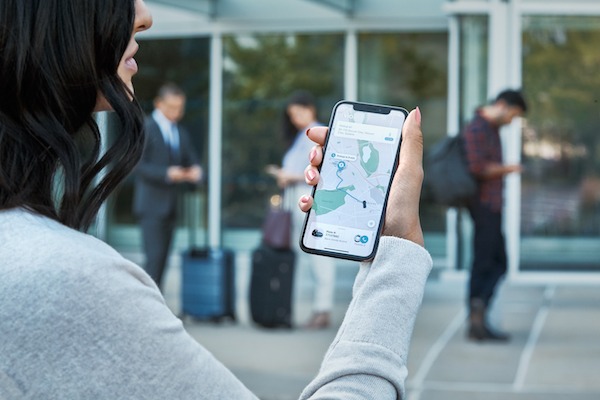 *To qualify for the $2.50 fare, you must first visit the Public Works counter at Cupertino City Hall, 10300 Torre Ave., Cupertino. It's open from 8 a.m.-5 p.m. Monday-Thursday or 8 a.m.-4 p.m. on Friday. You'll need to bring one of the following:
Student ID for student discount
CalFresh card for low-income discount
Disability placard and registration card from DMV for disabled discount
Photo ID showing birthdate for 65 or older discount