Join us for these current or upcoming talks, performances, workshops and exhibitions – each one showcasing the power of art to illuminate and inspire important forces for social change.
---
Oct. 25-Dec. 17
Hamsters, Hedgehogs and Hummingbirds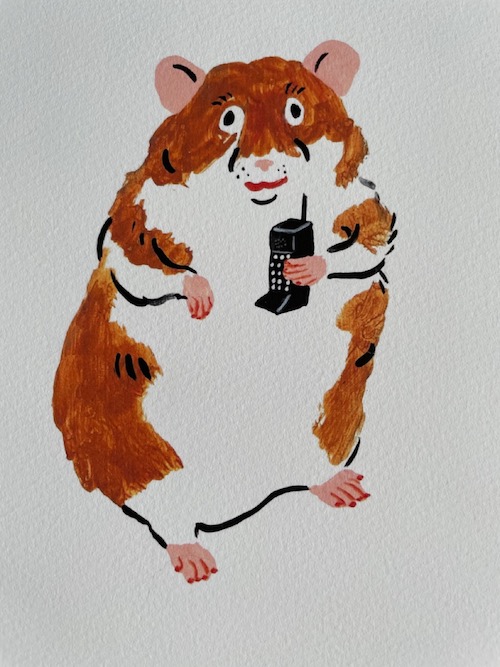 The fall exhibit at the Euphrat Museum of Art explores how humans relate to, imagine and interact with animals.
This exhibition will include a large-scale, raptor-inspired sculpture made from recycled tools, paintings of wild animals in human environments, a Huichol beaded jaguar with a colored tape floor installation, beloved pet portraits, and ceramic and found-object works that reflect on how we view and impact the animal world.
---
Thursday, Dec. 1
First Thursday – Open Mic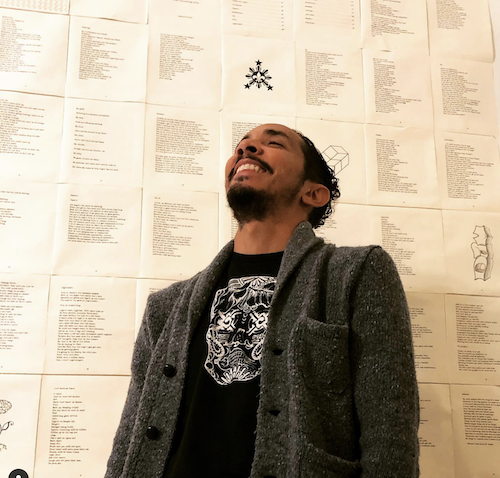 Join us for an hour of spoken word performances, hosted by McTate Stroman II and the Euphrat Museum. This month's featured guest will be Joseph Jason Santiago LaCour, a spoken word poet and hip-hop artist from the Midwest, now living in Santa Cruz.
LaCour and his partner, fellow artist Rica Smith De La Luz, formed Sacred Poets to share their work through books, prints and apparel. He's a member of the Legendary Collective and co-curator of the Santa Cruz Word Church, a weekly poetry event at the Santa Cruz Museum of Art and History.
If you'd like to perform, please email argabritediana@deanza.edu
---
Arts & Activism Event Sponsors
---
Previous Events