2022-2023 HEFAS Interns
---
Outreach Coordinator

Hi everyone! My name is Kitshia and I am so excited to be this year's HEFAS Outreach Coordinator! My pronouns are she/her and I'm a first-generation college student and Mexican immigrant. I'm currently planning to major in nursing once I transfer from De Anza and look forward to having a career as a nurse practitioner. I love trying new foods and experiences and some of my hobbies are roller skating and watching rom-coms or horror movies!
---
Center Coordinator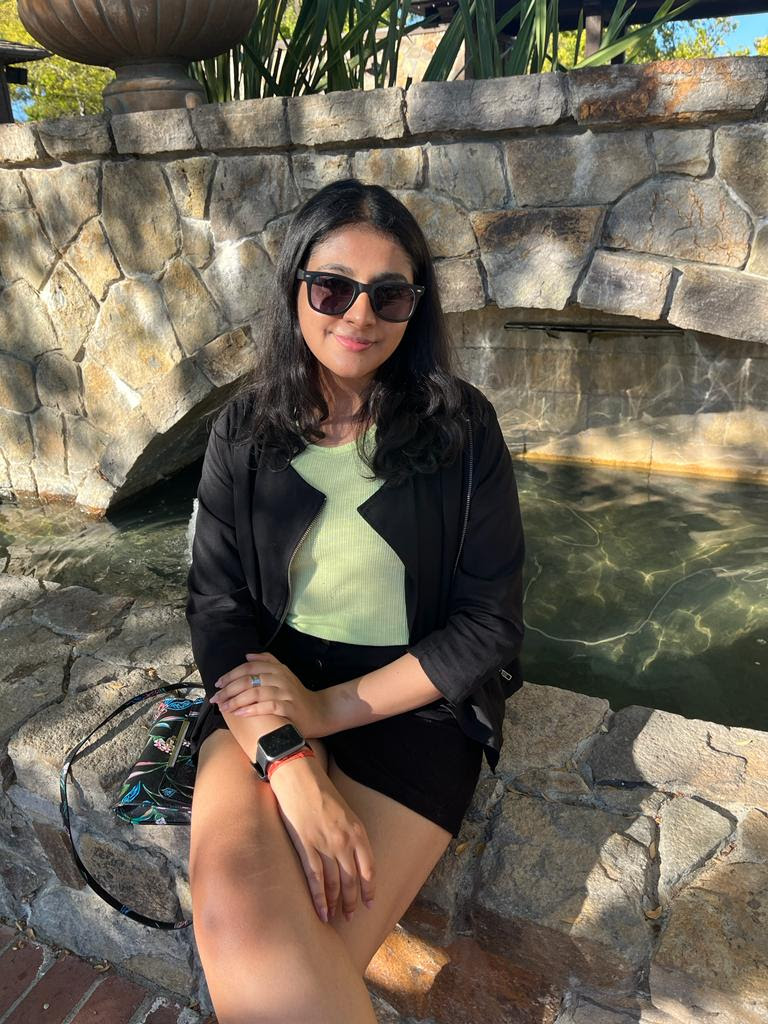 ---
Public Relations Coordinator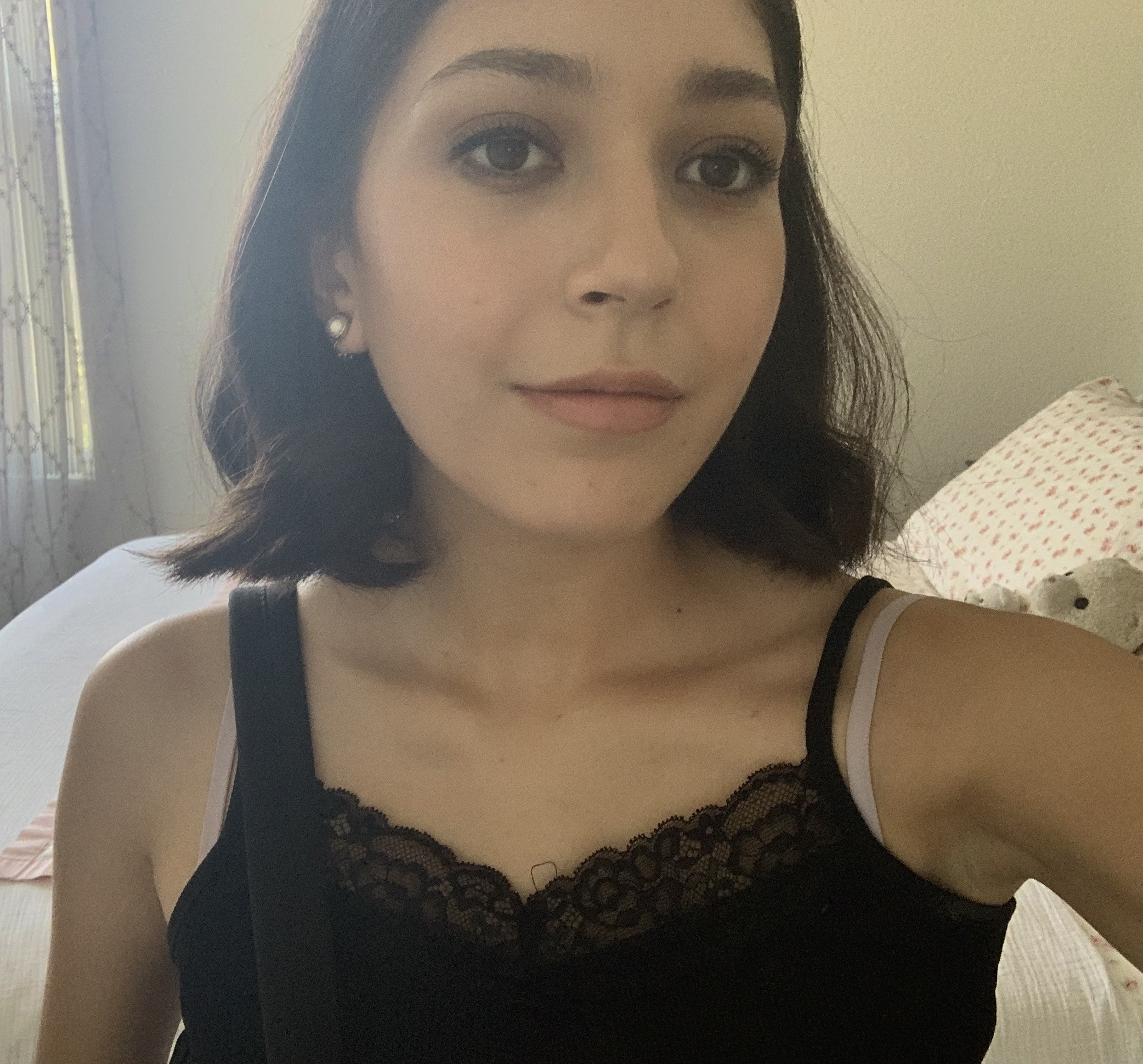 ---
Member Coordinator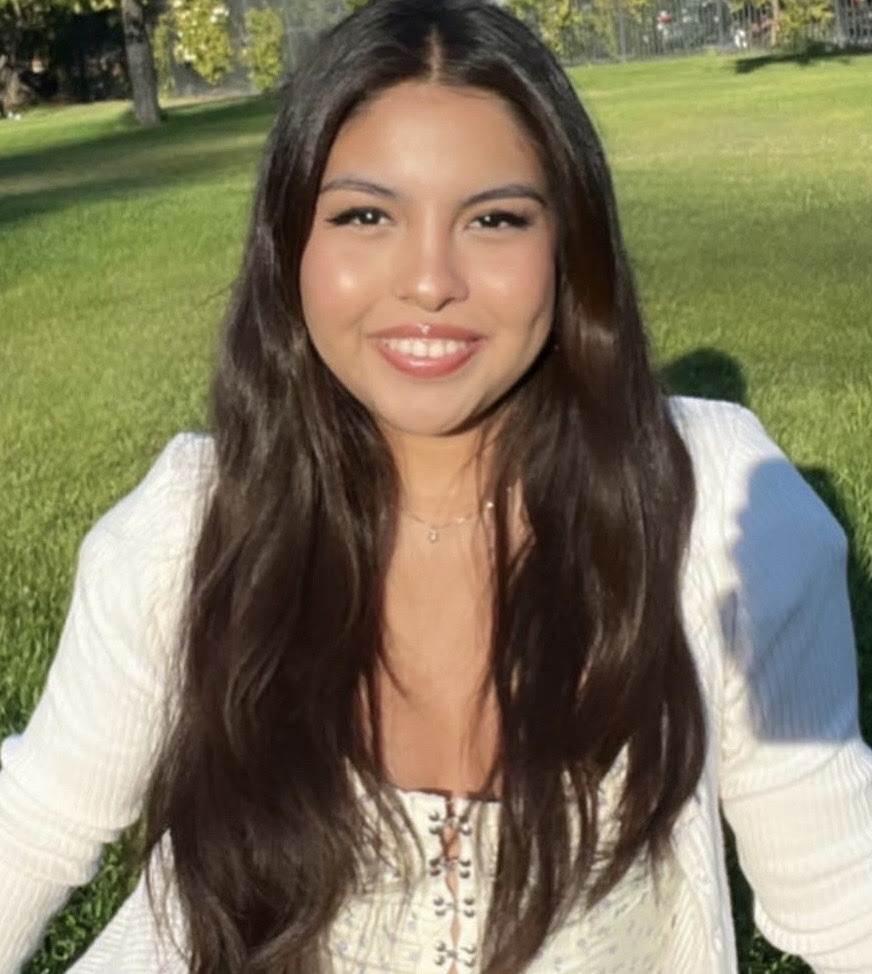 Hello, I am Jocelyn Velazquez currently a sophomore in college majoring in Business Economics! My goal is to go to law school and eventually go into corporate law with my undergrad degree. De Anza has been an amazing opportunity for me to expand my education and as a HEFAS intern, I have learned more about my leadership skills. I am a Membership Coordinator for HEFAS in my rule I ensure that everyone apart of HEFAS feels safe and that their voice is being heard!
---