2022-23 Academic Year
We're proud of all our students, faculty and classified professionals at De Anza College. Here are some examples of what makes De Anza "simply the best."
---
Business Students Recognized for Outstanding Work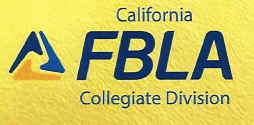 A group of De Anza Business students have been recognized for outstanding work in case study competitions hosted by the California Future Business Leaders of America Collegiate Division.
Han Htun, Ashley Vuong and Caitlyn Richardson were awarded second place in the Sustainability Goals for Firms Case Study competition. Htet Myat Lin Tun, Yankee Chou, Reeya Randhawa and Britney Calimlim took third place in the Business Management Case Study Competition.
Future Business Leaders is a national organization dedicated to preparing students to become "community-minded business leaders in a global society through relevant career preparation and leadership experiences."
---
Journalism Students Win Awards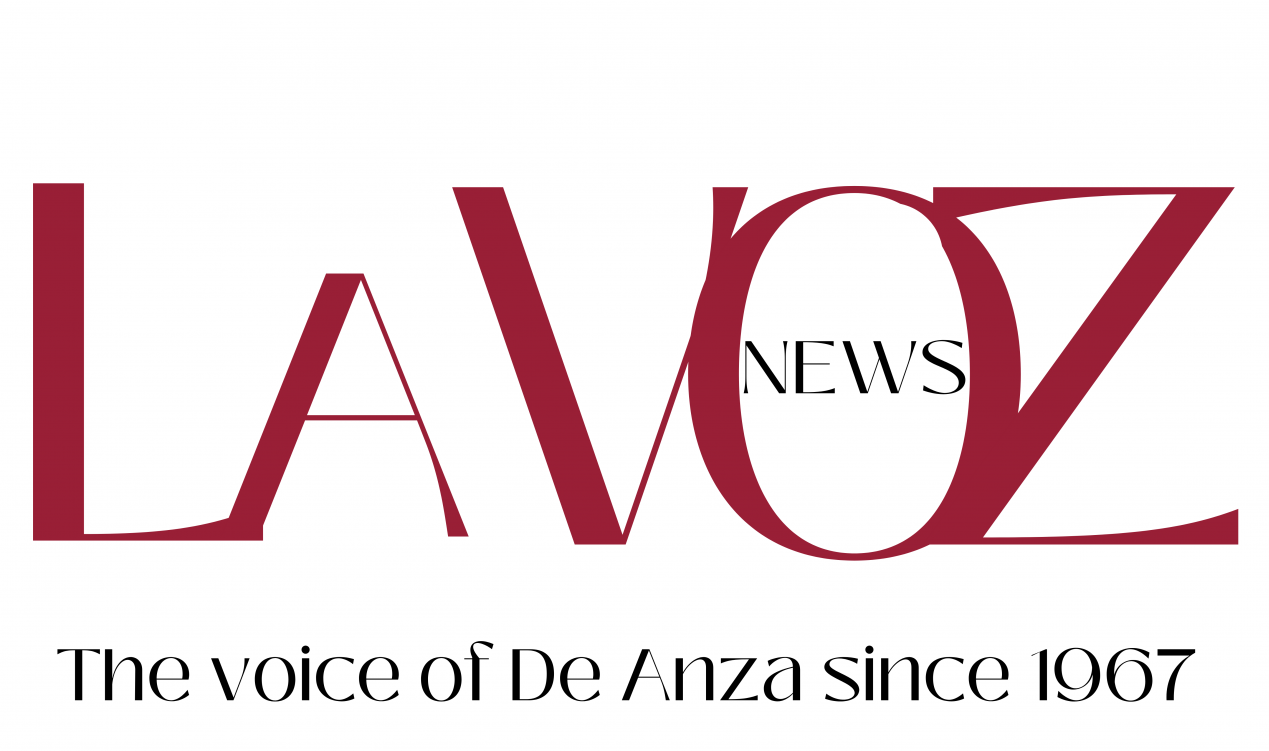 De Anza journalism students won 15 awards at the Northern California conference of the Journalism Association of Community Colleges, held on Oct 22 – including a General Excellence award to the staff of the La Voz News, first place to Nathan Canilao for profile feature story writing and first place to Michael Davis for critical review writing.
The awards were for the work of students in the current quarter as well as the winter and spring quarters. Additional award winners included: Laura Atkinson, Thi Khan Linh (Lauren) Bui, Rory Conlon, Andrea Infante, Kevin Nguyen, E.W. Park, Yvonne Phan, Maida Suta and Jessie Zhou.