2016 De Anza College Campus Convocation
Assessing Information Literacy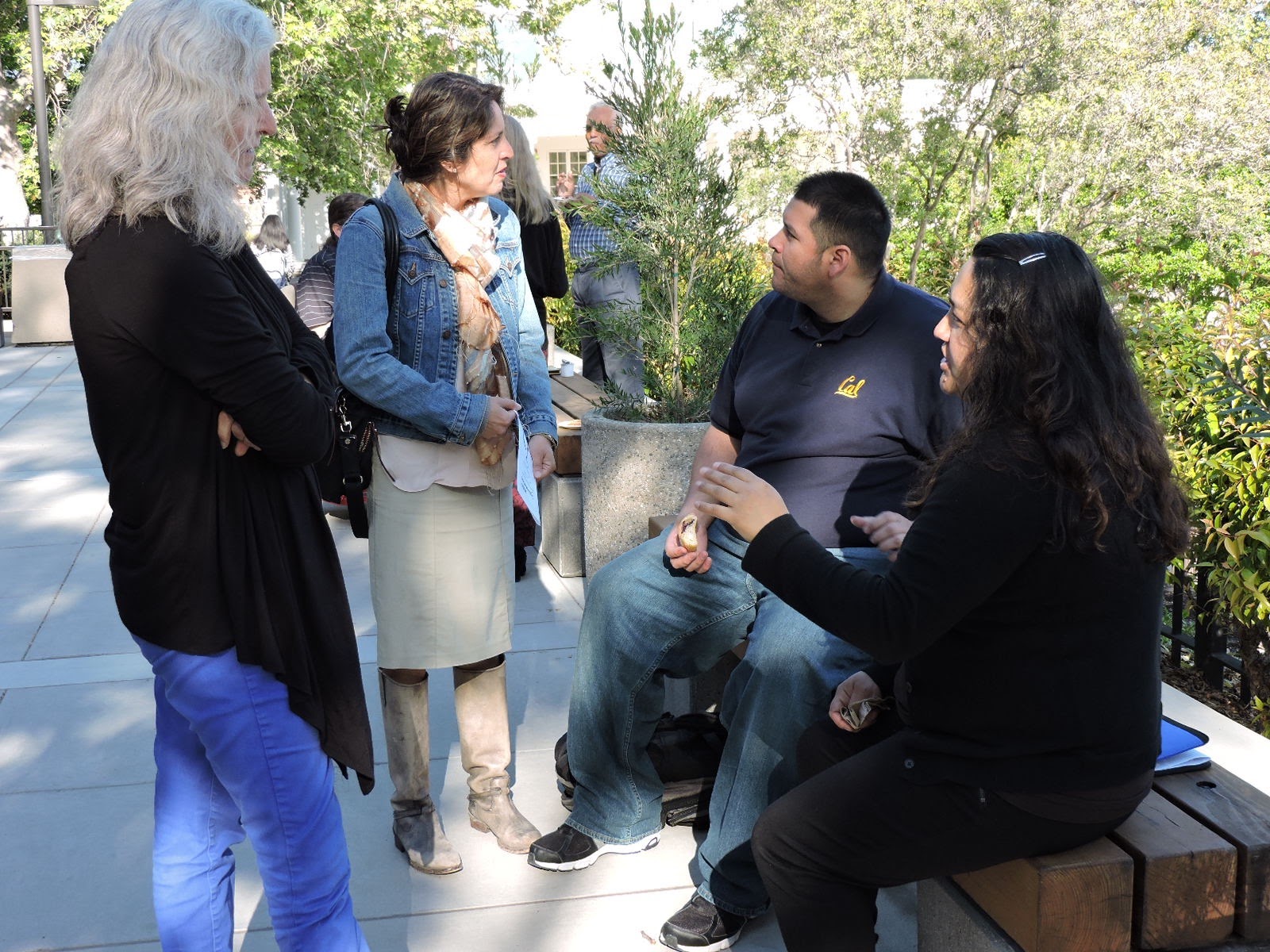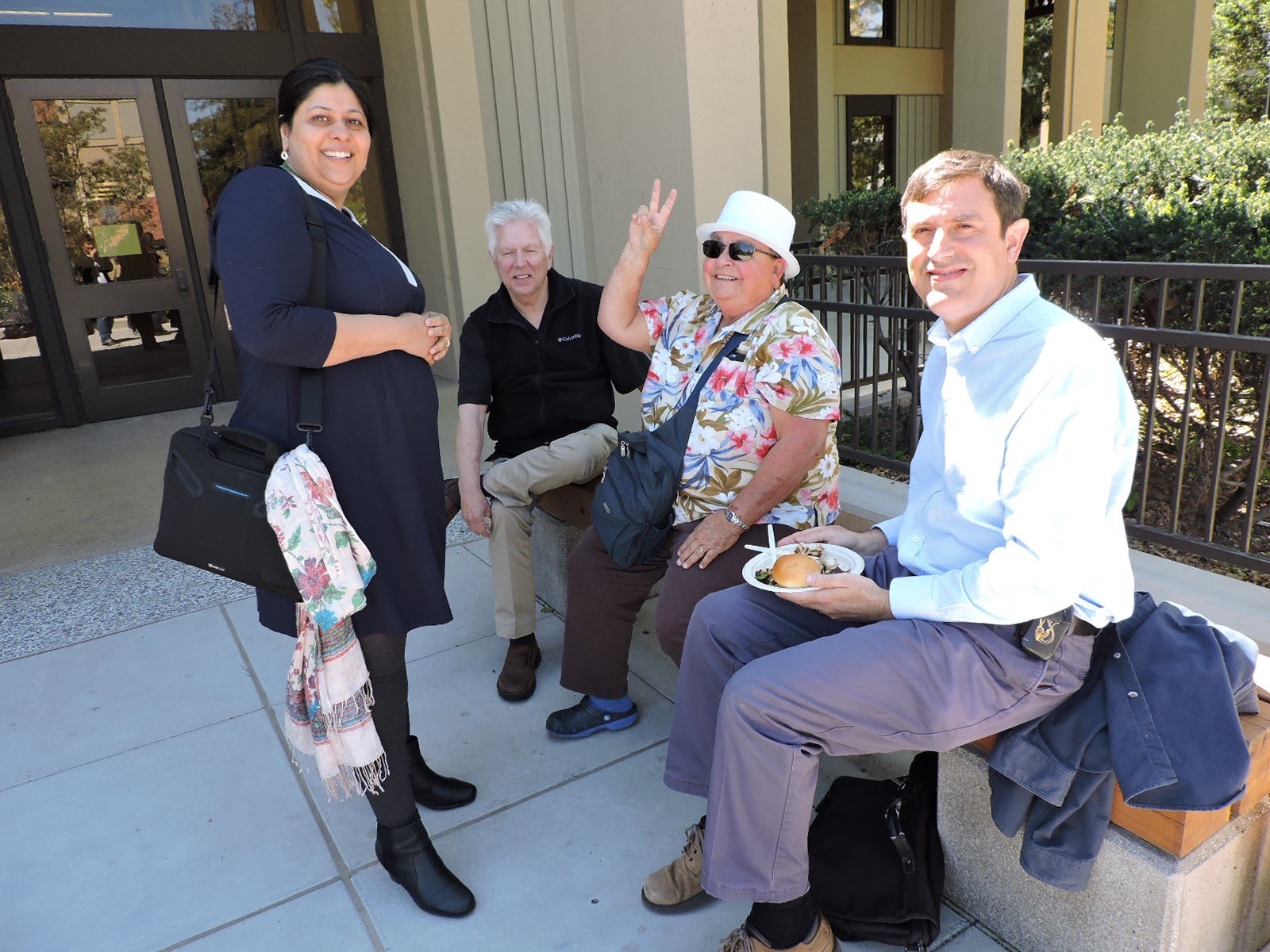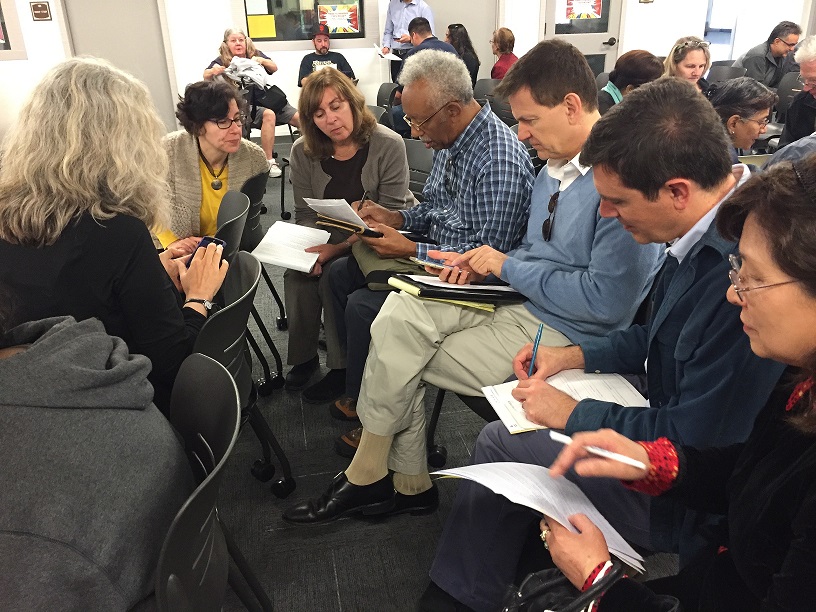 April 15, 2016
De Hart Library


Schedule:
•9:00-10:15 Morning Program
•10:20-11:10 Breakout Session I
•11:20-12:10 Breakout Session II
•12:10-1:10 Lunch
•12:10-1:30 Help Shop for Dept. Chairs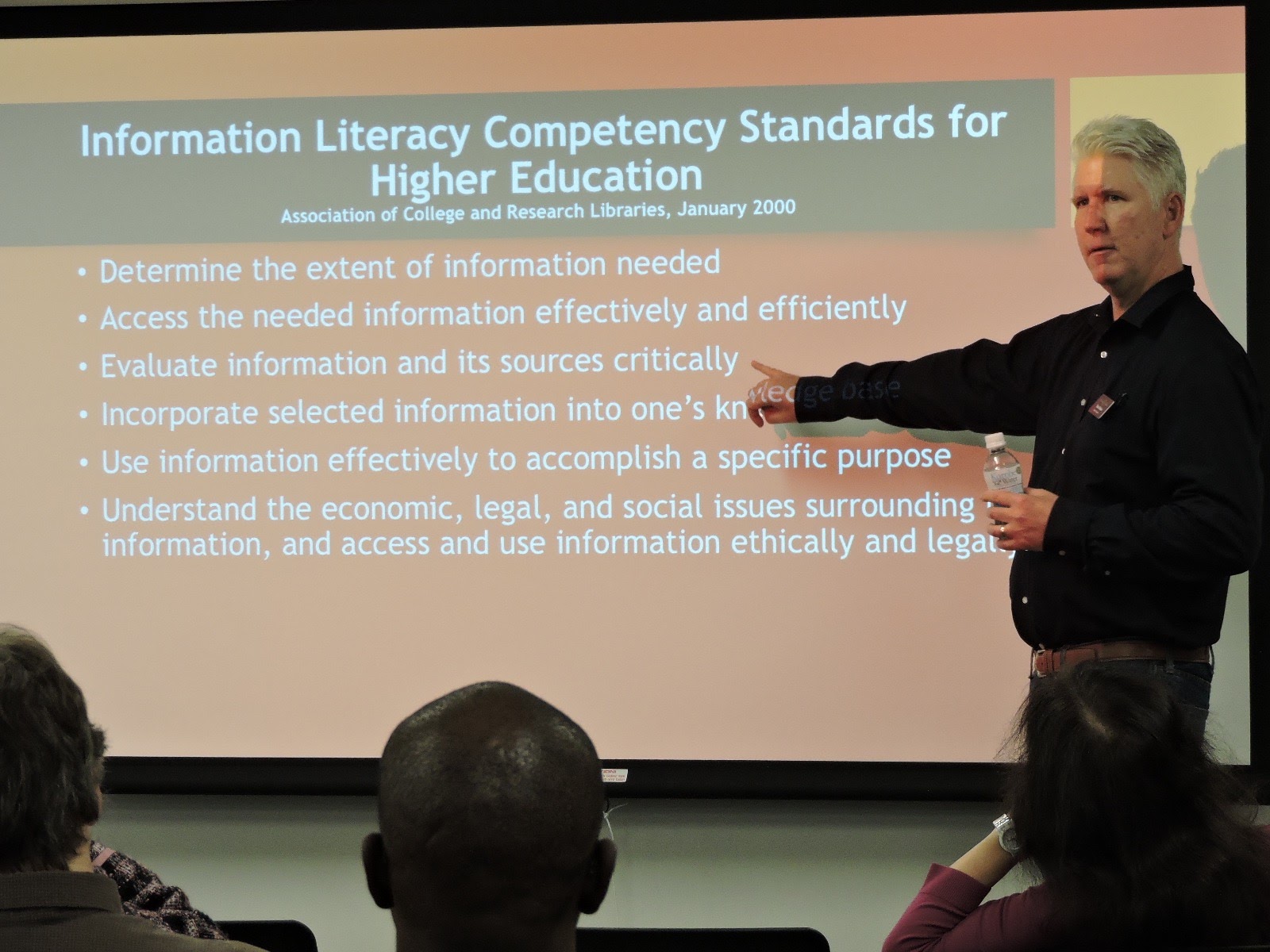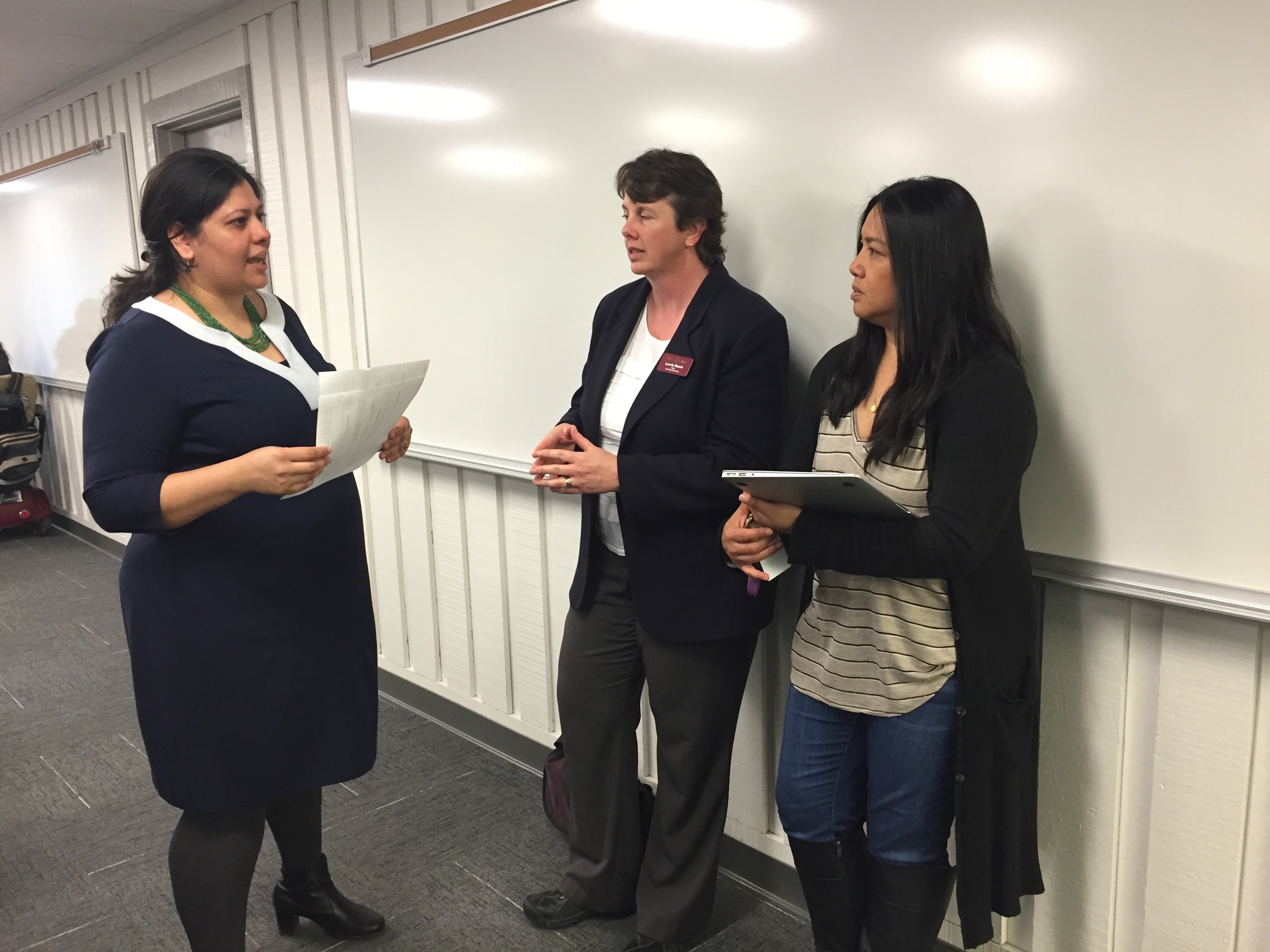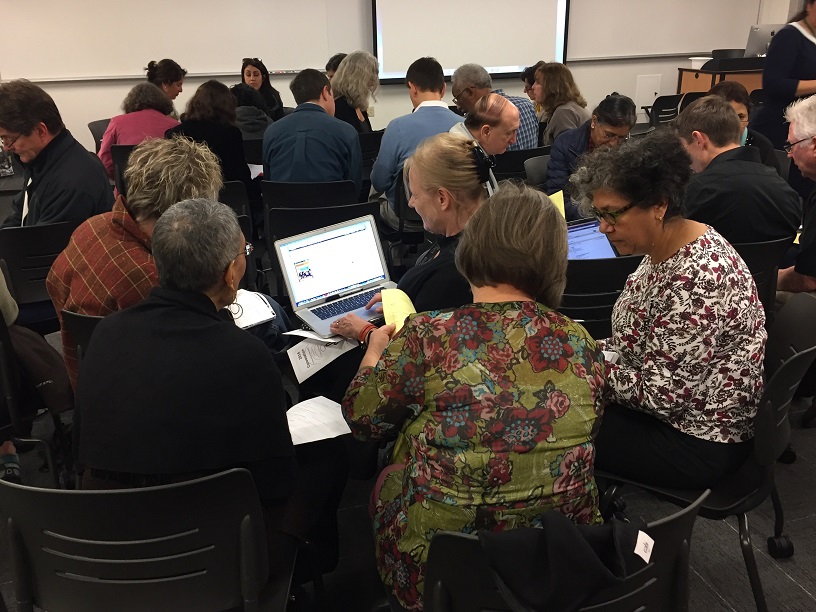 Breakout Sessions:
"Ethical, Legal, and Social Aspects of Dealing with Information (Cecilia Deck)


107 Collaboration Room of Library
Part of our institutional commitment to "Information Literacy" is an effort to help our students understand "the social, legal, and ethical issues for information and its use." these issues feature prominently in our Journalism and Mass Communication programs. In this workshop, Cecilia Deck will offer examples from her own teaching of how she guides students through legal and ethical aspects of obtaining and distributing information. Participants will have the opportunity to discuss how these are relevant not only to the journalistic field, but to the work of all faculty and staff on our campus.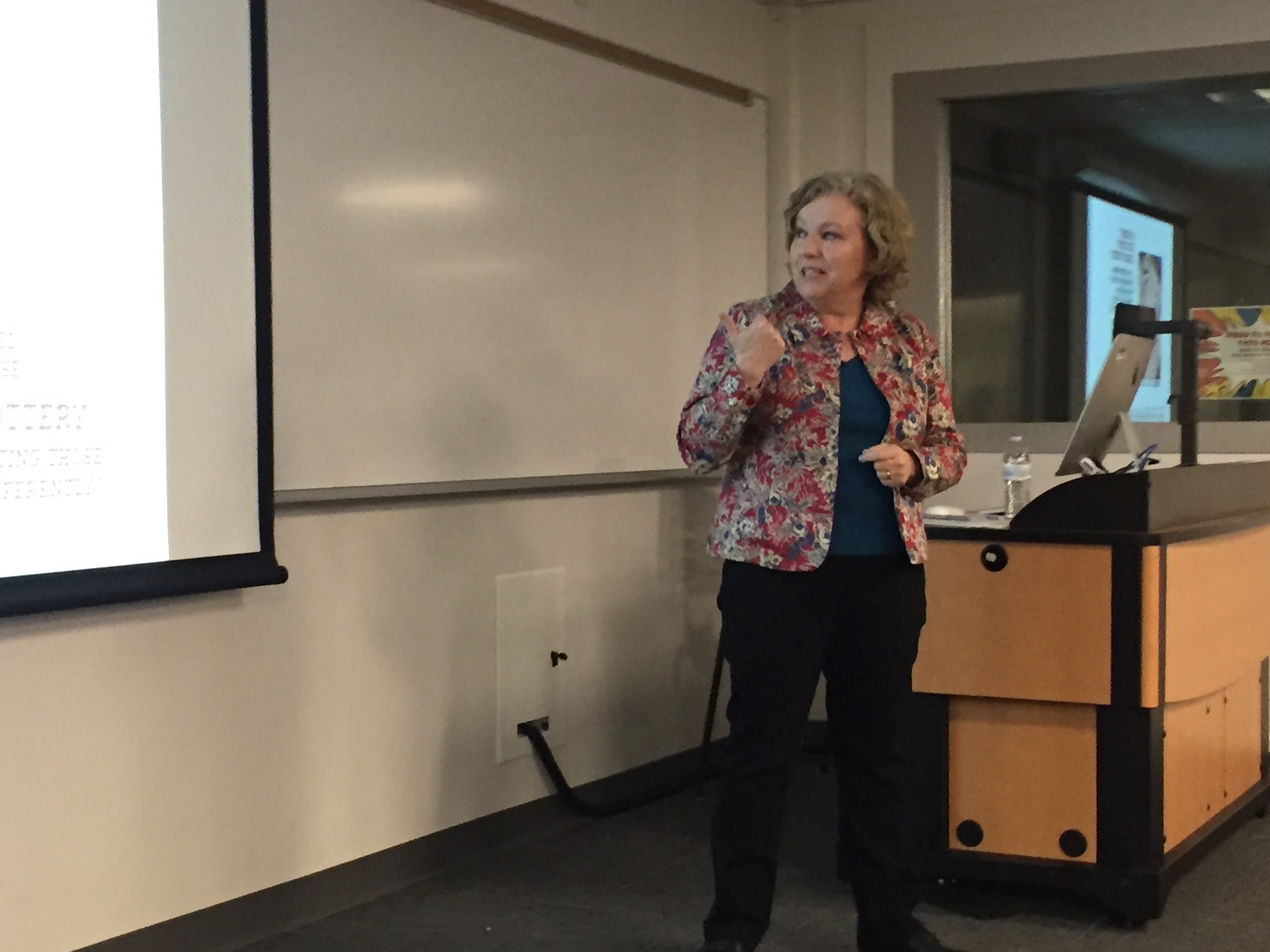 "Get It Done Now! First Annual SSLO and AUO Input Session" (Veronica Acevedo Avila and Coleen Lee-Wheat)

Library Computer Lab Room
This session will focus on learning and reviewing the Student Service Learning Outcome (SSLO) and Administrative Unit Outcome (AUO) process through practical guidance and application. Participants will have an opportunity to input information into TracDat with the support and guidance of SLO coordinators. An ideal workshop designed for non-instructional administrators, student services classified professionals, and non-instructional faculty. Interested participants are encouraged to bring their SSLO and AUO documentation.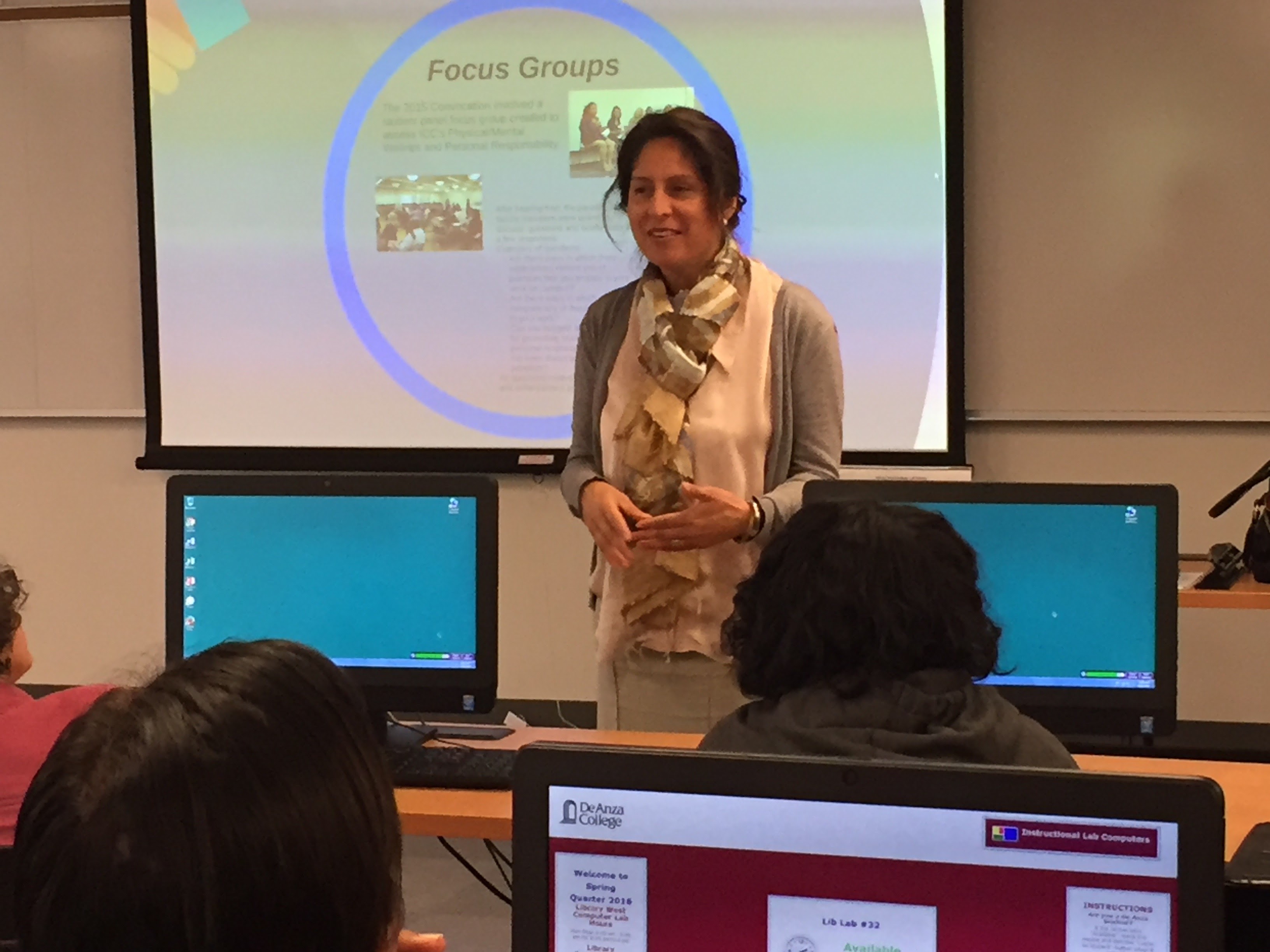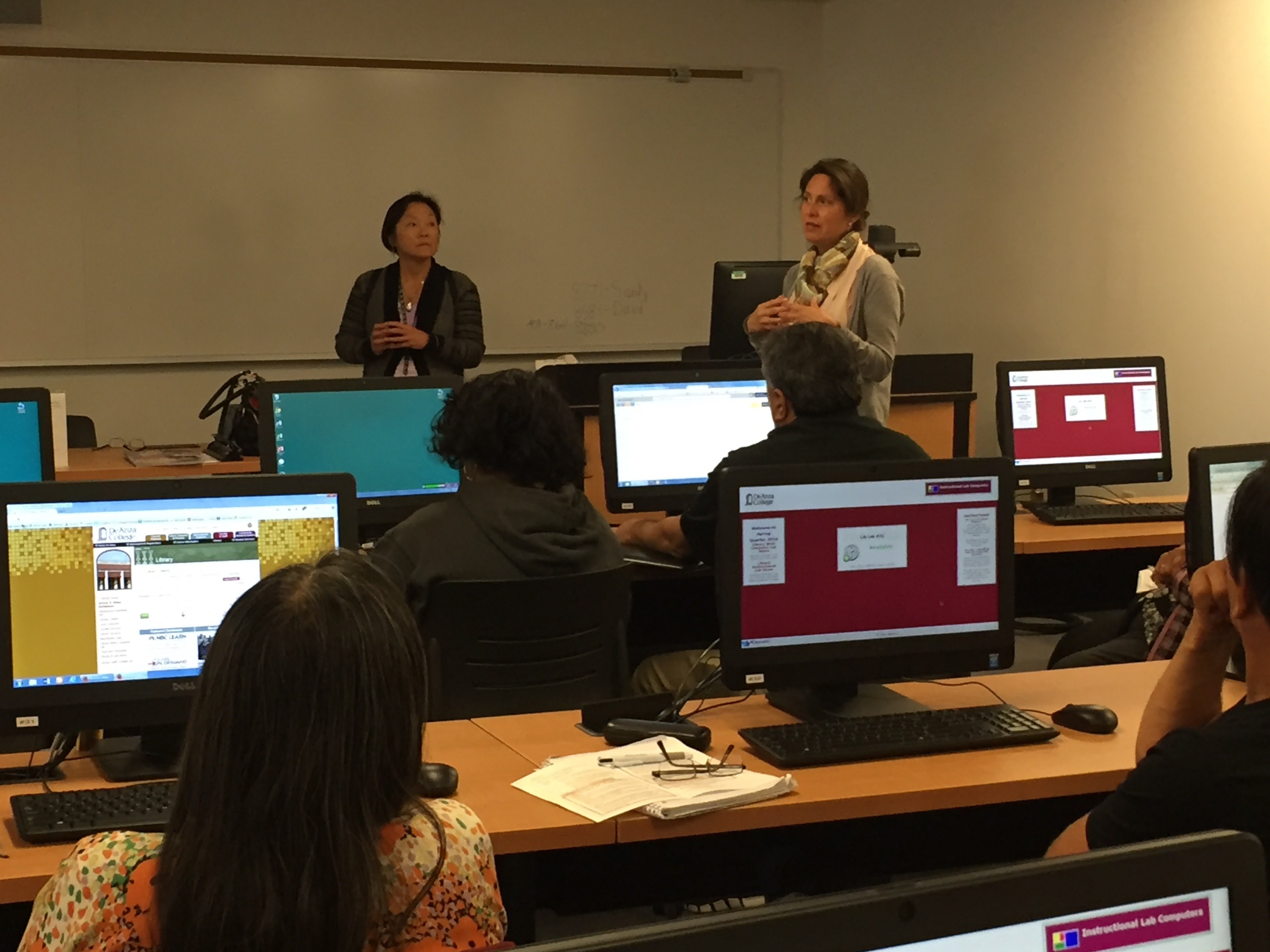 "Counseling Services" (Shireen Luna-Woo)

Express Library Room
This session will cover how to navigate the counseling center website, understanding the steps for academic probation intervention and an update on how the Counseling Center wait times have diminished due to the "new and improved" ease of student appointments.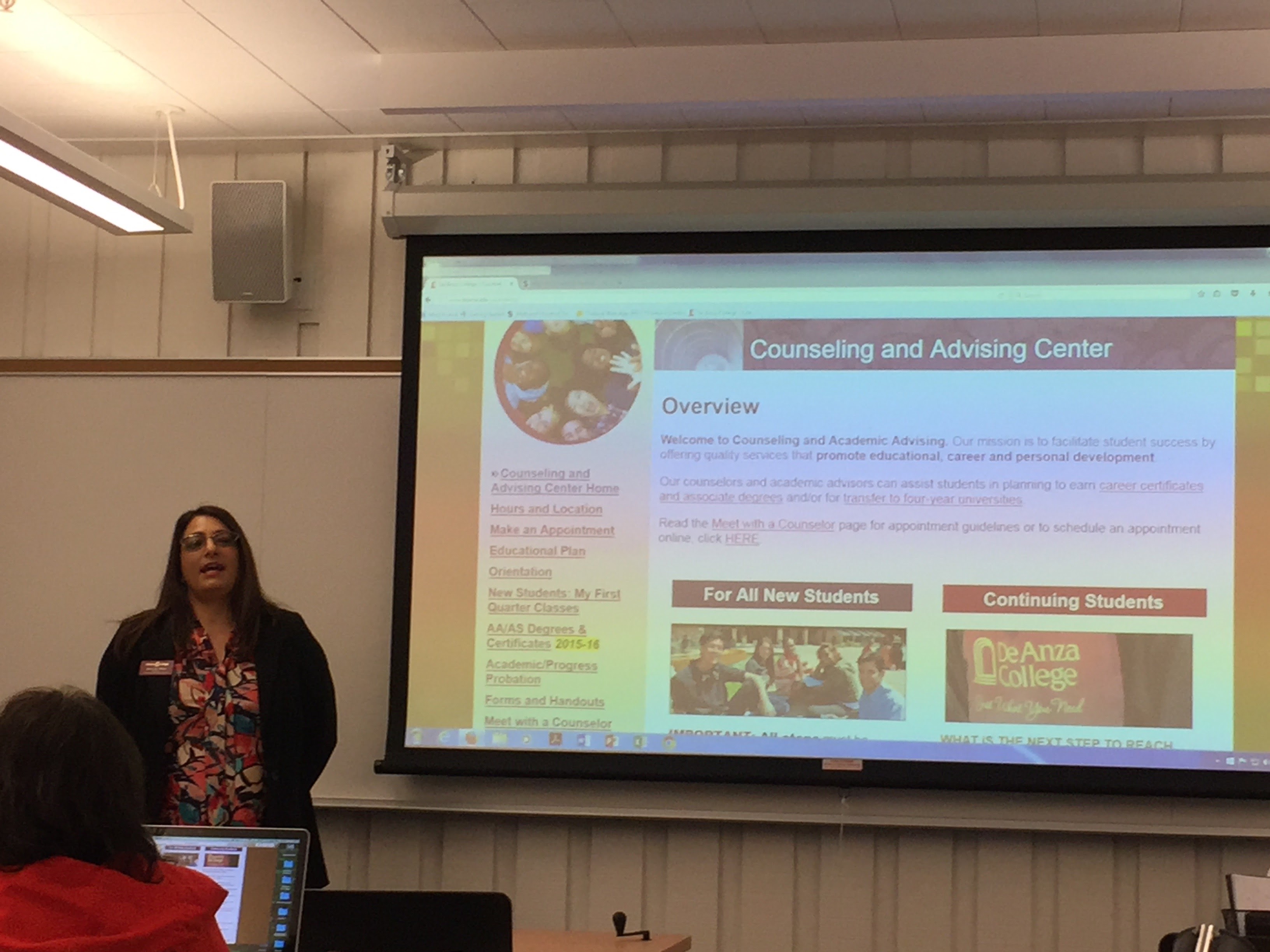 "Healthy News Habits" (Cynthia Kaufman)

107 Collaboration Room of Library
The news practices of our students are radically different from the ones most of us grew up with. If we want to help students become better at how then engage with news we need to first understand the practices they engage in. This workshop will begin with a presentation on recent published research on how millennials relate to news, our office of institutional research's Civic Engagement Survey, and the results of a short inquiry project I did with students in two classes. Participants will them be led in an interactive activity to explore ways to help students develop healthy news habits.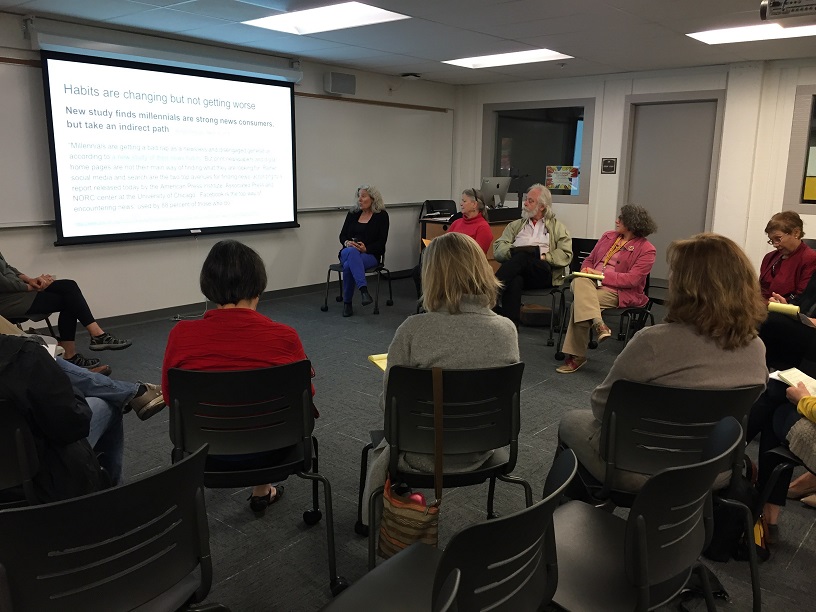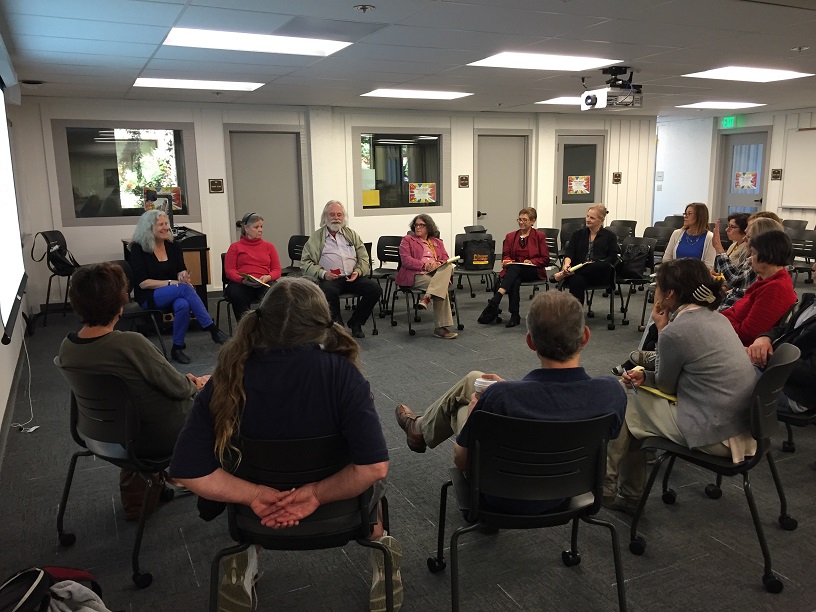 "Taking the Pulse of Your Class" (Amy Leonard and Mary Pape)

Library Computer Lab Room
What part-time faculty need to know about Student Outcome assessments under the new FHDA contract. This will be focused on part-time faculty needs, but it will serve as a refresher for all.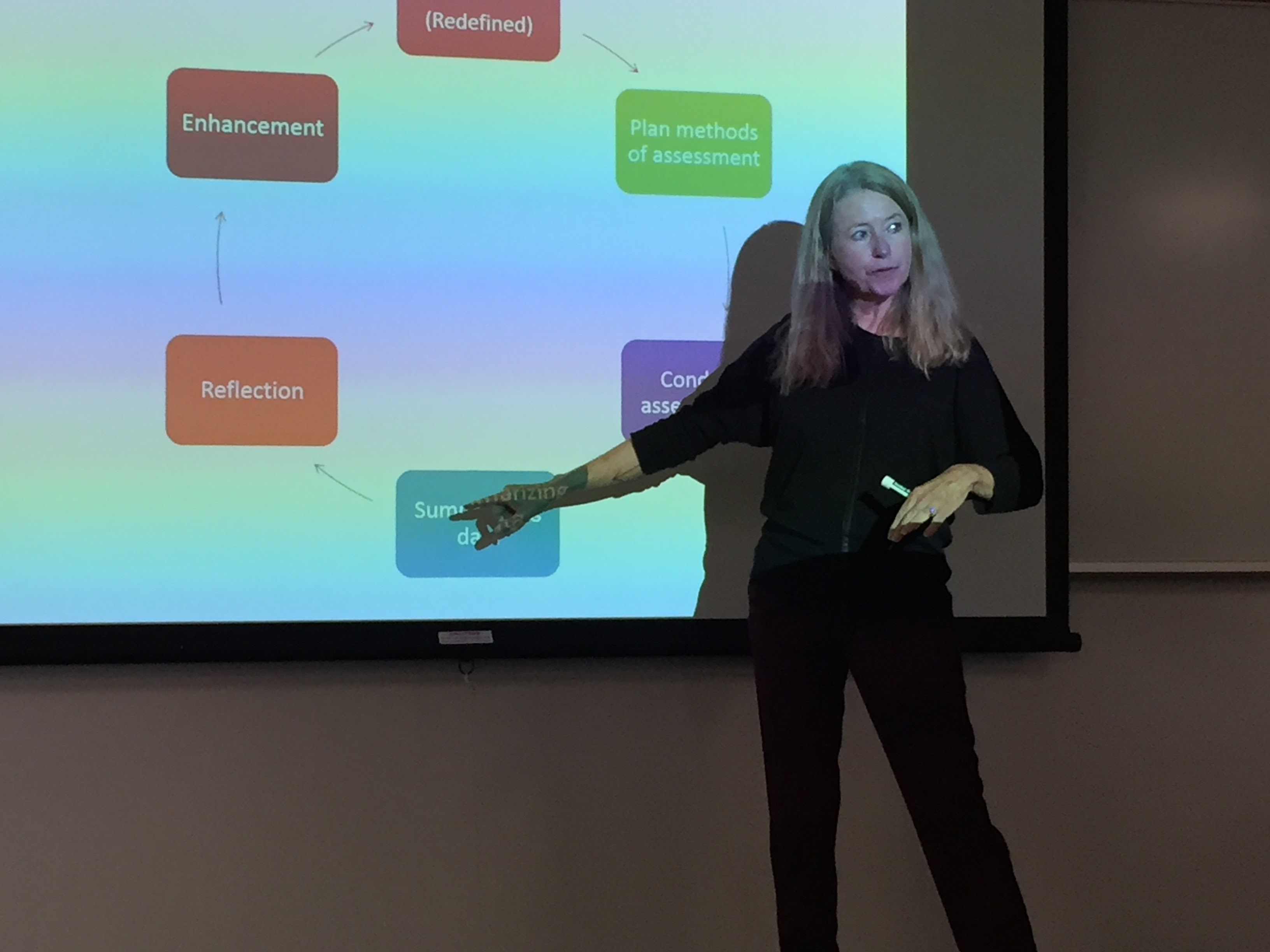 "Ready to Teach Online: Applying the Online Course Checklist" (David Garrido)

Express Library Room
Use the De Anza Online Course Checklist to make sure you and your online course are ready to go! We'll run through the preparation for an upcoming term and activities during the term. We'll also see where to get more detailed information on checklist items.