Need Room to Zoom?
We've Got Designated Zoom Spaces on Campus!
Use the map below to find designated quiet spaces with power and Wi-Fi

If you're taking a mix of online and on-campus classes, we understand it's not always possible to leave campus and get home in time to log in for your next online session.
In our last student survey, many students said they'd like to have a designated place on campus where they can log in for an online class. We heard you – and we've designated several quiet spaces where you will find power outlets and a good Wi-Fi signal.
Look for the "Zoom Space" sign or use the map below to find a space on campus that's convenient for you. (And remember the Mountain Lion's example: Please use headphones so you don't disturb other students.)

Zoom Spaces Map
Click the map to download a PDF version with photos and details for each location. You can also scroll down for photos and more information.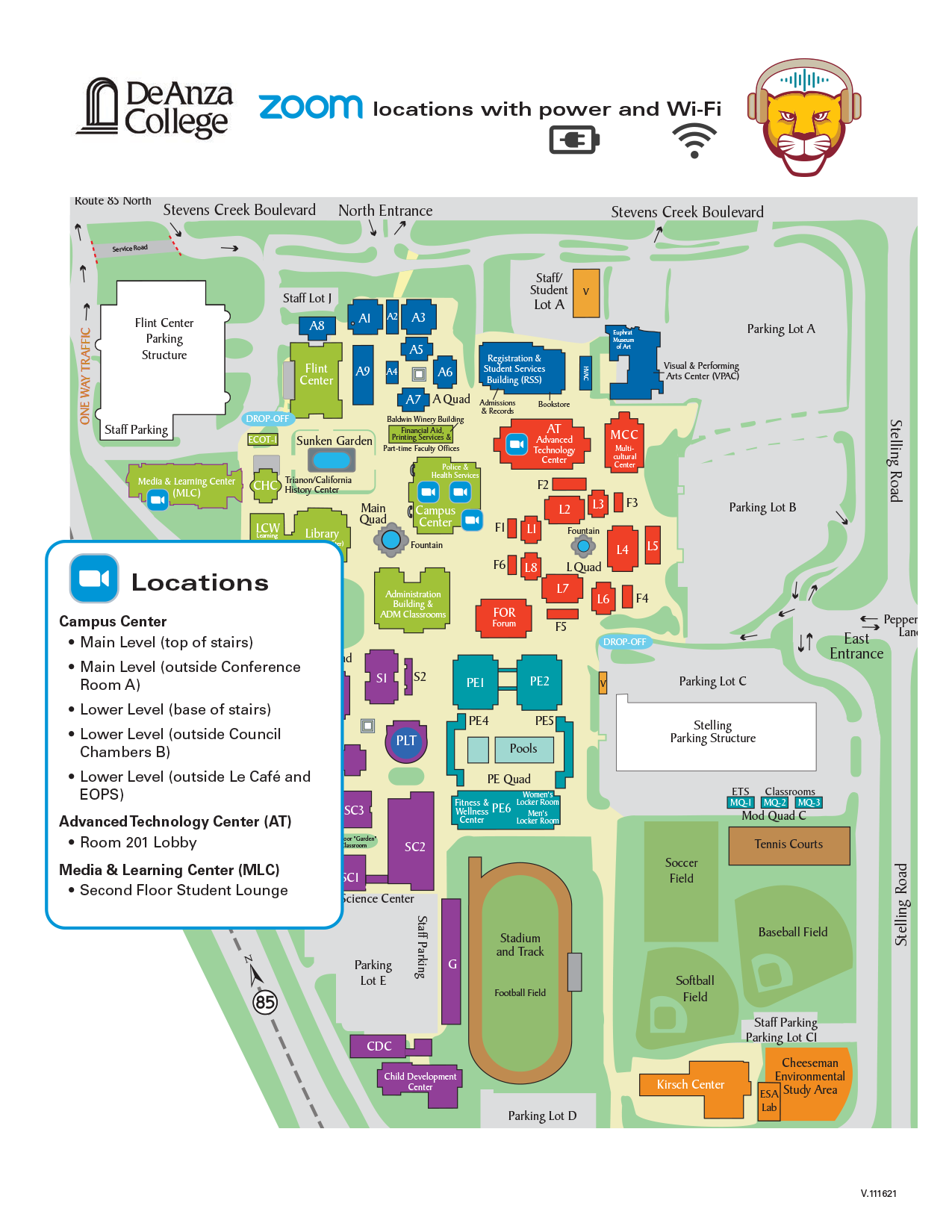 ---

Campus Center Locations
Main Level – Top of Stairs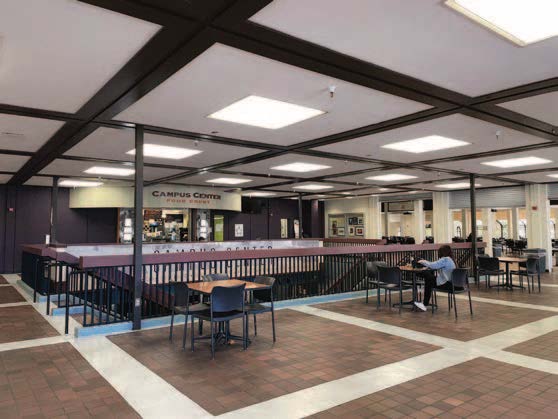 ---
Main Level – Top of Stairs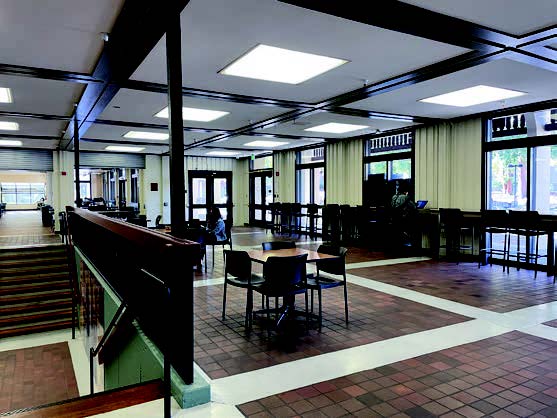 ---
Lower Level – Base of Stairs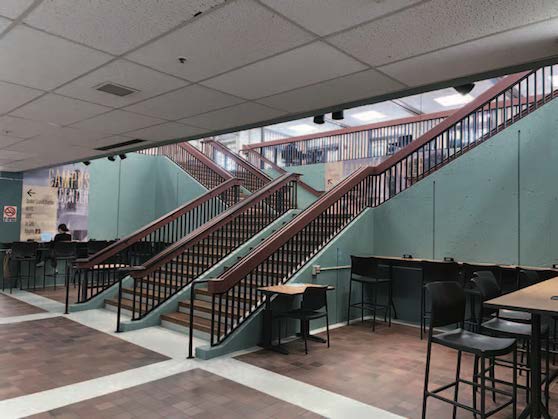 ---
Main Level – Outside Conference Room A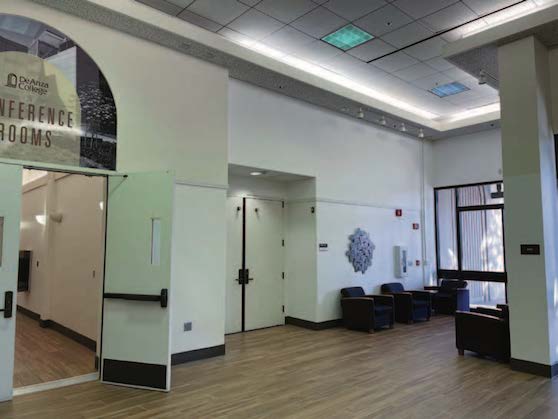 ---
Lower Level – Outside Council Chambers B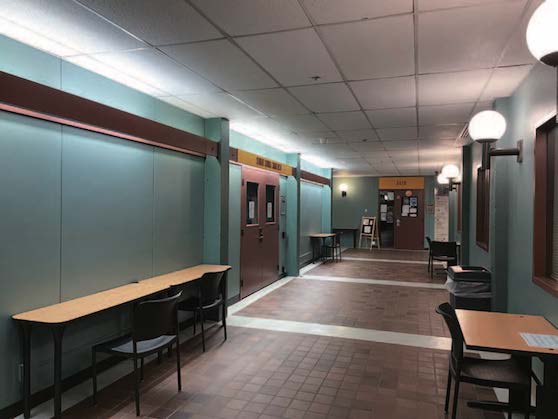 ---
Lower Level – Outside Le Café and EOPS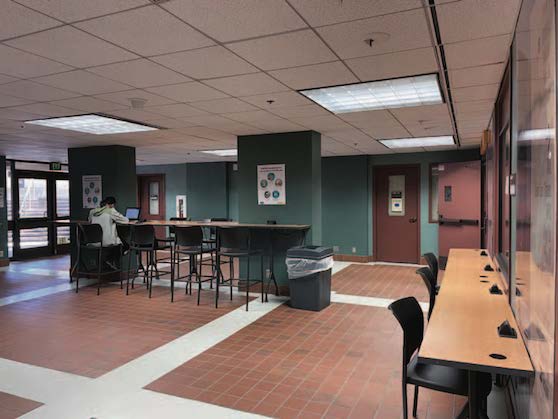 ---
---

Advanced Technology Center (AT) Locations
AT Room 201 Lobby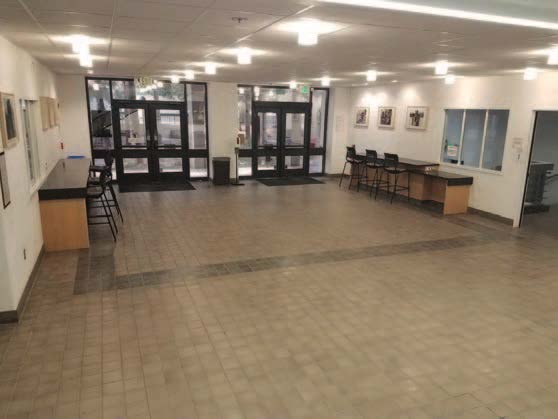 ---
AT Room 201 Lobby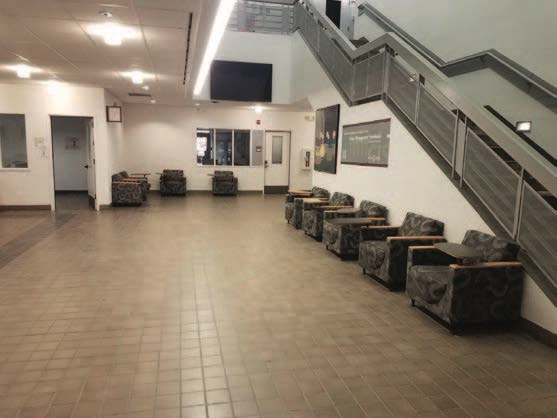 ---
---

Media and Learning Center (MLC) Locations
Second Floor – Student Lounge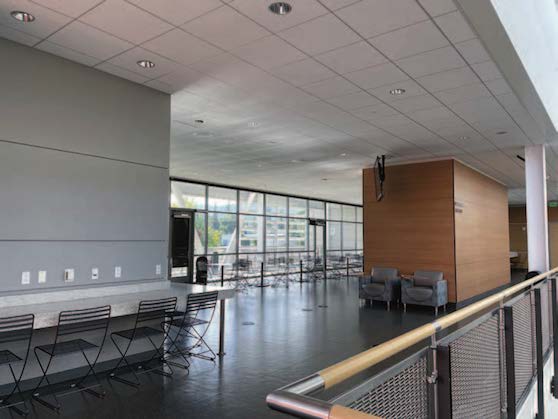 ---