About Me
Welcome to Amy Leonard's website!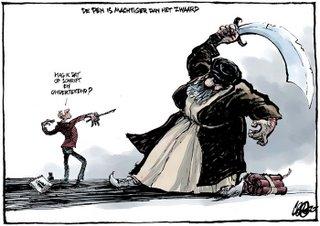 I work in the Language Arts Division at De Anza College as an English Instructor, where I teach stand-alone English and Literature classes, as well as having worked in the LinC programs LART, CREM, and Impact AAPI.
In addition to teaching, I serve as:
SLO CORE Team
DARE Member
IPBT Member
Basic Skills Committee Member in English
For info on a class I am teaching, please e-mail me or check Canvas.

Classes I Teach
Fall 2023
Summer 2023