Explore Your Talents and Interests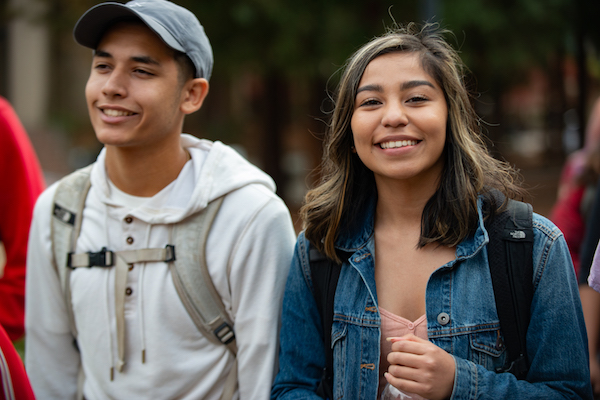 It's OK if you're not sure which major or village is right for you. We can suggest some great ways to identify and explore your talents and interests.
Here are some courses and other resources to assist you. We also encourage you to meet with a counselor in your program or division, or in the General Counseling and Advising Center, to discuss major and career options.

Courses
You'll find detailed descriptions of these courses in the college Catalog and the Schedule of Classes
CLP 5: College Major and Career Options (2 units)
CLP 7: Self-Assessment (4 units)
COUN 5: Introduction to College (1 unit)
HUMA 20: Life Skills for Higher Education (4 units)

Online Tools and Resources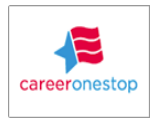 Visit CareerOneStop.org for
Self-assessment tools
Career exploration tips
Job-training information
Videos and local resources!

Check out Roadtrip Nation to explore careers related to your interests and watch videos of professionals sharing their career journeys!