We're Here For You!
No matter what you're studying at De Anza, it's easy to find counselors and academic advisers who understand your situation and can help you succeed.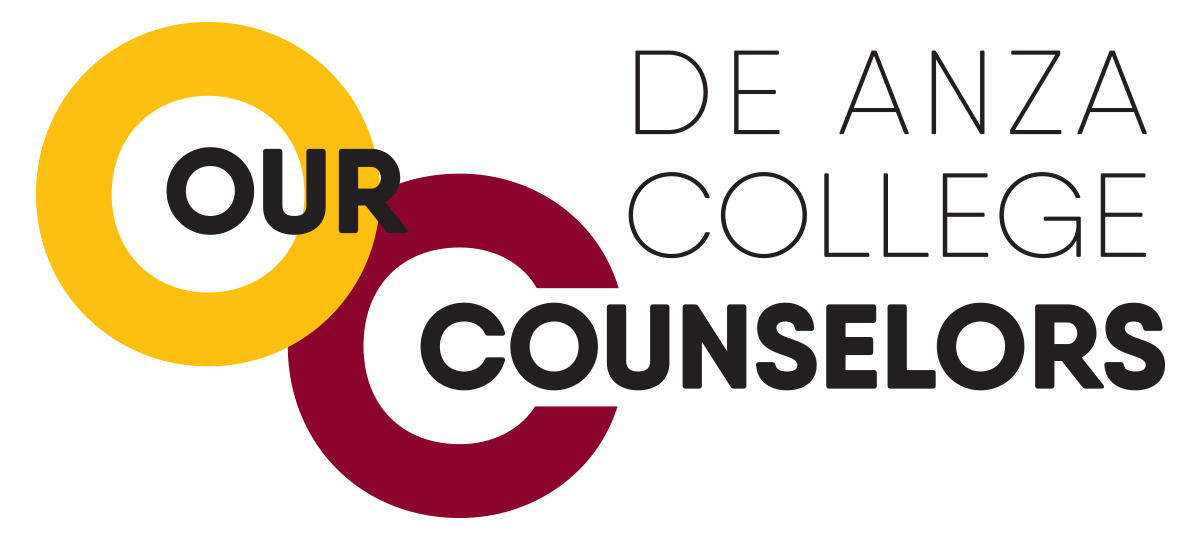 Our counselors and advisers are available to assist you and to answer your questions on a variety of topics, including graduation and degree requirements, educational plans, academic progress and probation – and more.
While we're operating under restrictions related to COVID-19 for the 2022 spring quarter, you can speak with a counselor or academic adviser by phone, email or Zoom video. Look under "Find the Right Counselor For You" below, then click on a blue link to visit your counselor's webpage, where you will see information about how to reach them.

Find the Right Counselor for You
Many academic programs and Learning Communities have their own counselors. Students who aren't in the programs listed below should visit the general Counseling and Advising Center. To find a counselor, click on the blue weblink for the description that sounds like you.
For mental health counseling, please contact the Psychological Services office.
If you're
---
Or if you are
---
Or if you're in one of these Learning Communities
---
If you're not in a program listed above
Certificates and Degrees
Want to know more about the new
Transfer Studies
certificates of achievement (
CSU GE
or
IGETC
)? Have questions about the associate degree in
Liberal Arts
? Check the
list of degrees and certificates
, or
ask your counselor!
More Counseling Resources
Transfer Center

Career Services

All students are welcome to contact the Career Services counselor for resources, workshops and other assistance with career exploration and planning.

Probation + Retention

All students on academic or progress probation are welcome to meet with the Retention Team counselor or one of the team's student success specialists, for resources and support in returning to good academic standing.