We're Back on Campus!
The total fitness, strength development, cardiovascular and aquatics classes will be taught on campus. Summer classes begin on Monday, June 27!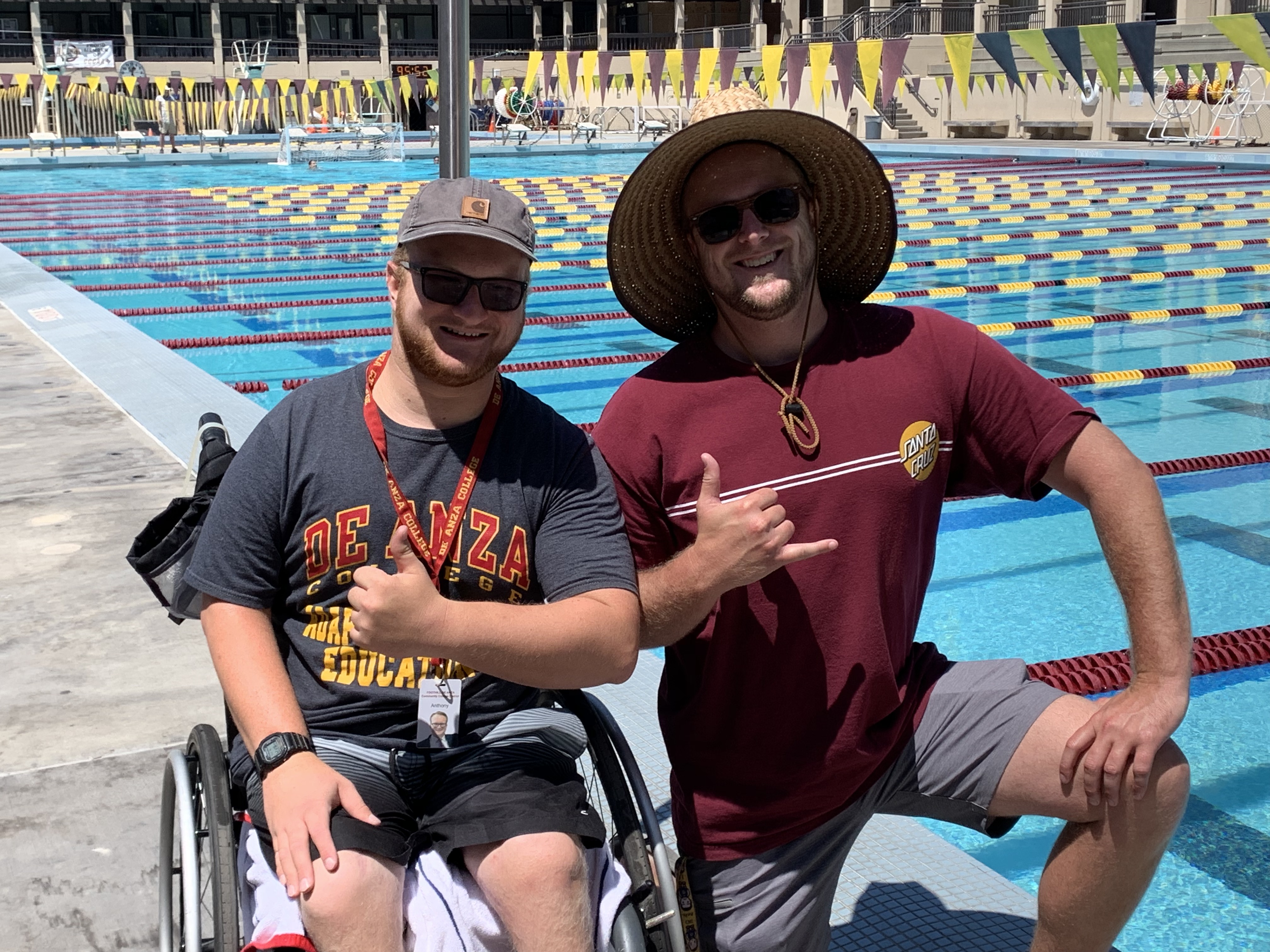 Thank you for your understanding and flexibility as we transition back to campus. We look forward to seeing you!
Here's How to Reach Us
While we're still operating under some restrictions related to COVID-19 during the 2022 spring quarter, you can still speak to us by phone, email or Zoom videoconference.
Remote Office Hours:
Monday-Thursday: 8:00 AM - 5:00 PM
Friday: 8:00 AM - 3:00 PM
Here's how you can reach us:
Be sure to provide your full name. If you are a De Anza student, include your 8-digit De Anza student identification number, also known as a Campuswide ID or CWID.
Email: ape@deanza.edu
Phone: 408.864.8978 - APE Program information and questions
Phone: 408.864.8885 - APE Registration assistance and support
---
Disability Information Student Handbook (DISH)
---