Welcome
Hello and welcome to DSPS Testing and Tutorial Center at De Anza College. We offer tutoring, test proctoring, note taking and services for deaf and hard of hearing DSS students.
Fall tutoring will be available starting Sept. 28 and will include both on-campus and online tutoring for general subjects, math and science, as well as reading and writing help. Please check back for updates and the tutoring schedule.
---
Our Services
---
For additional tutoring resources, please visit the Student Success Center (SSC) website:
Click the yellow button for the subject you need, and then follow the instructions to enroll in online tutoring through the Canvas system.
Once you are enrolled in Canvas, you can click on the Modules to choose the SSC area for your course.
If you need help with Canvas, please visit the Online Education Center's Canvas Help webpage.
Our Remote Hours
Remote Office Hours:
Monday-Thursday: 7 a.m. - 5 p.m.
Friday: 8 a.m. - 12 p.m.
COVID-19 Vaccinations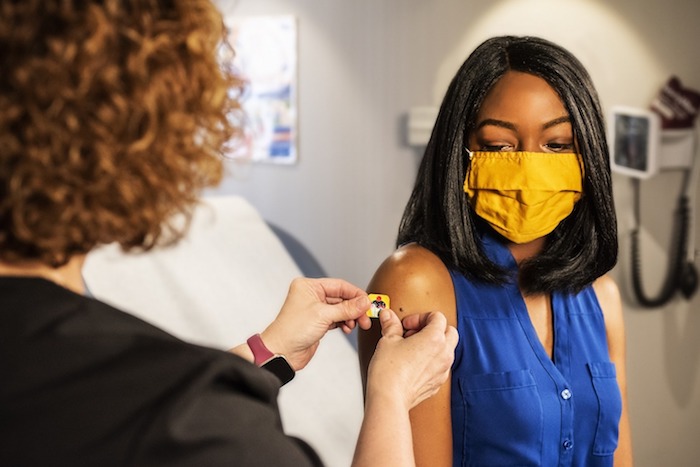 COVID-19 vaccines are now open to all Californians age 12 and older — and that includes college students!
To find a vaccination clinic near you, visit the Santa Clara County Public Health Department website for a list of clinic sites where you can drop in without an appointment, or schedule a time that fits your schedule.
You can also search for vaccination locations in California on myturn.ca.gov or nationwide on vaccines.gov/search.
Schedule your vaccination appointment
---
Get the DISH!
(Disability Information Student Handbook)
---