Facility Rental
As of Monday, September 26th, 2022 all Covid restrictions have been lifted and will remain optional moving forward.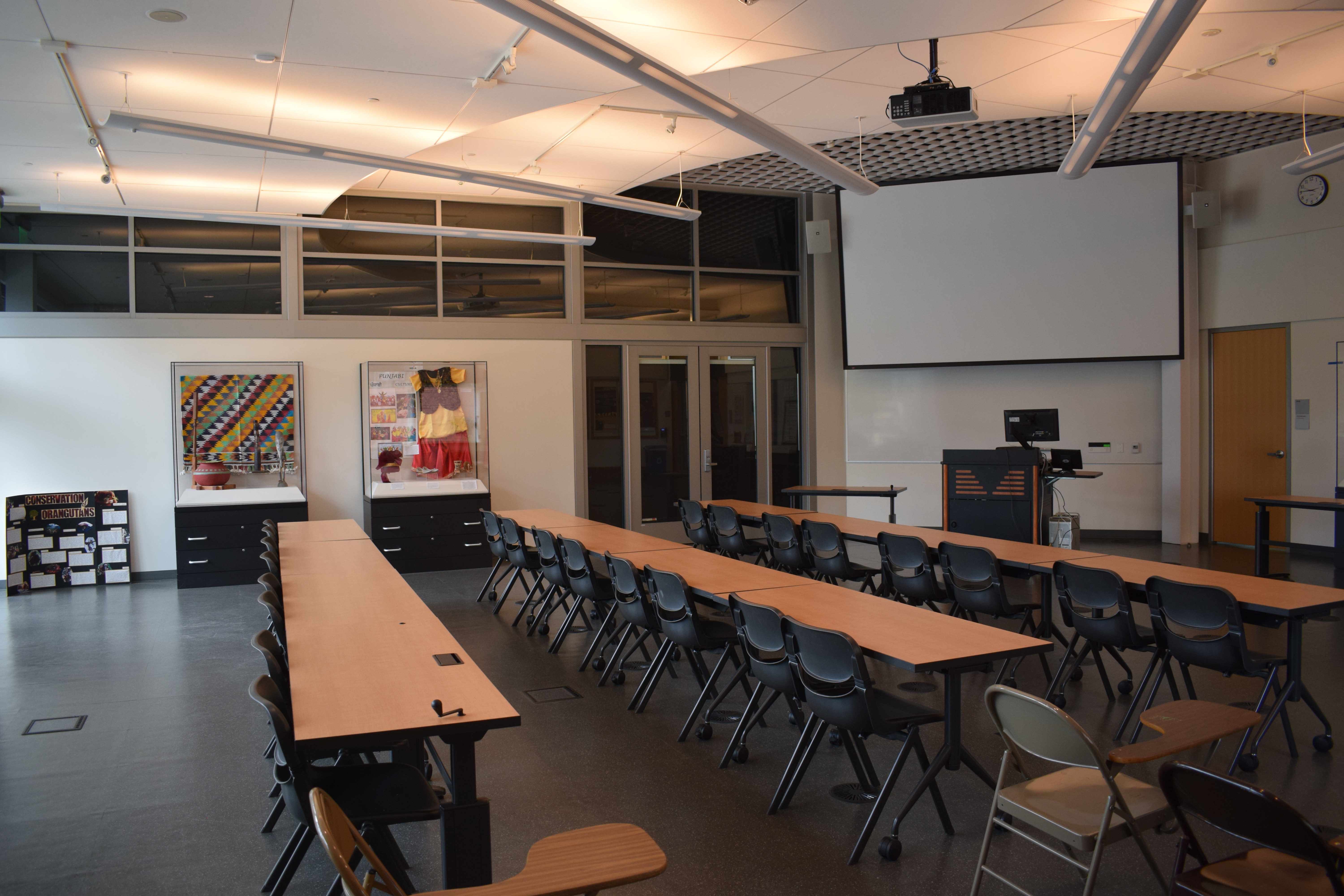 Welcome to the facility rental page! On this page you will find information regarding booking of our lecture rooms, dining spaces, PE spaces, and other outdoor facilities that we are currently offering. Below you will find several useful links on how to apply for a rental, rental policies, available locations, rental fees, and frequently asked questions in regards to the booking process.
Please note that rentals are unavailable during District Holidays and during quarter finals. You can find the schedule times at the links below:
Don't hesitate to reach out to the Rental Coordinator for any inquiries or questions. They can be reached at dafacilityrentals@fhda.edu or directly at (408) 864-8333.
Rental Process
Please first review all Facility Rental Policies.

FACILITY RENTAL POLICIES
Contact the Rental Coordinator at dafacilityrentals@fhda.edu or (408) 864-8333 to discuss open dates and pricing. (Please note there is a minimum 30 day notice for all facility rentals and minimum 3 hour booking).
Fill out the Facility Rental Application and email a signed copy to the rental coordinator. FACILITY RENTAL APPLICATION

The Rental Coordinator will reach out with additional instructions once the form is received.
Available Facilities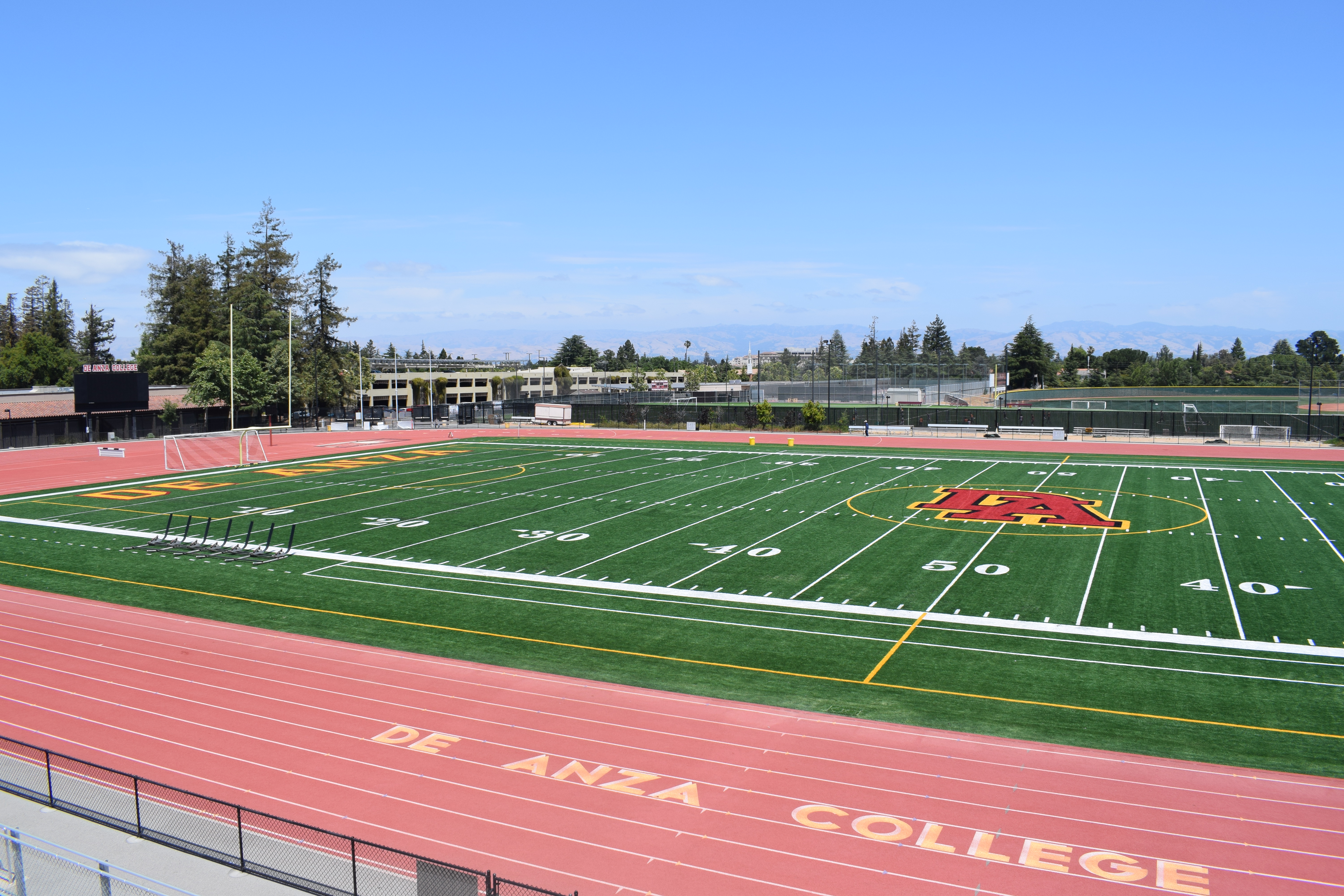 Here you can find a list of our available facilities at De Anza. This list offers photos of several of our outdoor facilities, dining facilities, lecture rooms, as well as the capacity of each type of room. If you have any specific questions, please feel free to reach out to the Rental Coordinator for assistance.
Rental Fees
De Anza's rental fees for facilities are on an hourly basis with a three hour minimum rental and required daily maintenance fee. Our lecture rooms are set on a tiered structure based on the size of the room while areas such as the sunken garden or soccer field are a fixed hourly rate. Non-profit discounts are available for groups that have a valid 501(c)3 status form though restrictions apply. Below you will find a link for the detailed fees for rooms, fields, specialty items, and staff.
Frequently Asked Questions
Here you will find several common questions we receive regarding the booking process, fees, and other general questions. Feel free to reach out to the rental coordinator if you have any further questions.