Remote Legal Advice
There are currently no Legal Advice services available.
Get Free Legal Advice
DASB Sponsors free fifteen-minute (15-minute) legal advice appointments for currently enrolled students.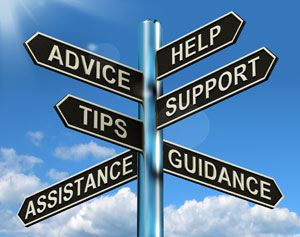 Attorney and part-time business law instructor Ronald A. Goularte offers services twice a week, advising on a range of topics, including
employment
landlord-tenant
divorce
automobile accident
insurance
law-related education and career counseling
and other legal problems and concerns
Goularte will provide referrals for those who need further assistance or representation.
To make an appointment, please follow the instructions above under Remote Legal Advice.
Note: A current DASB Card is required to schedule an appointment.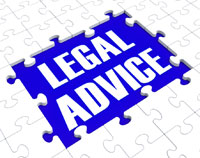 Sponsored and funded by the De Anza Associated Student Body (DASB)